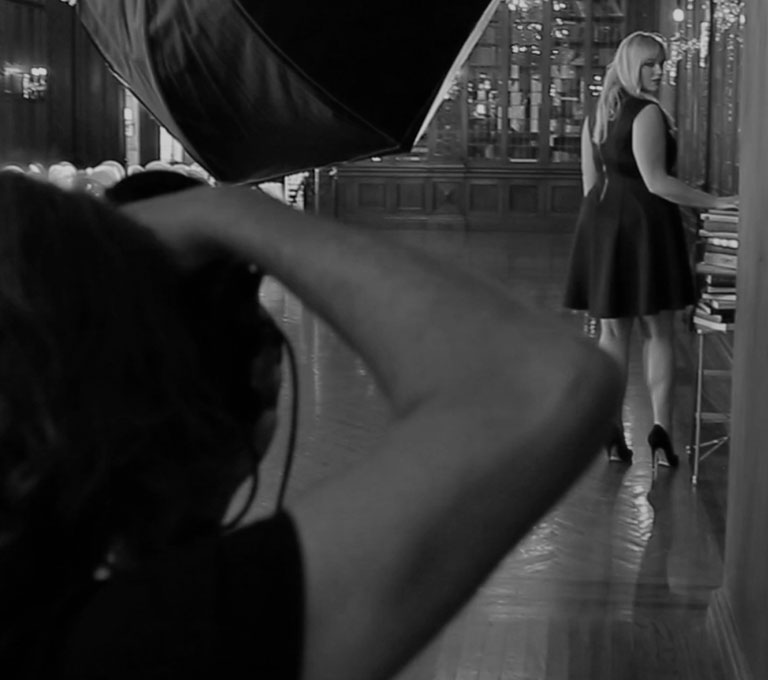 Every day, every chapter, every look, tells your story.
Watch Video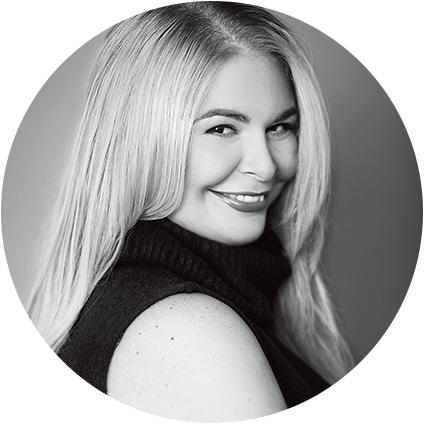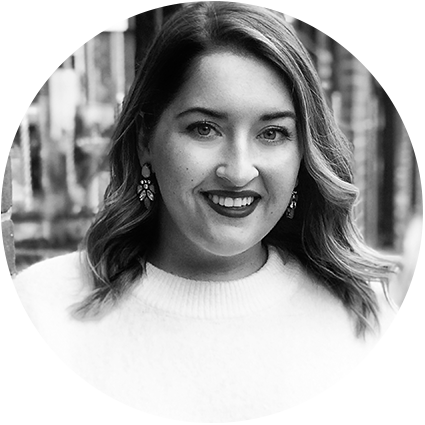 Discover our 3 lifestyles
We've created 3 lifestyles to help guide you through your style journey. Which one best describes you?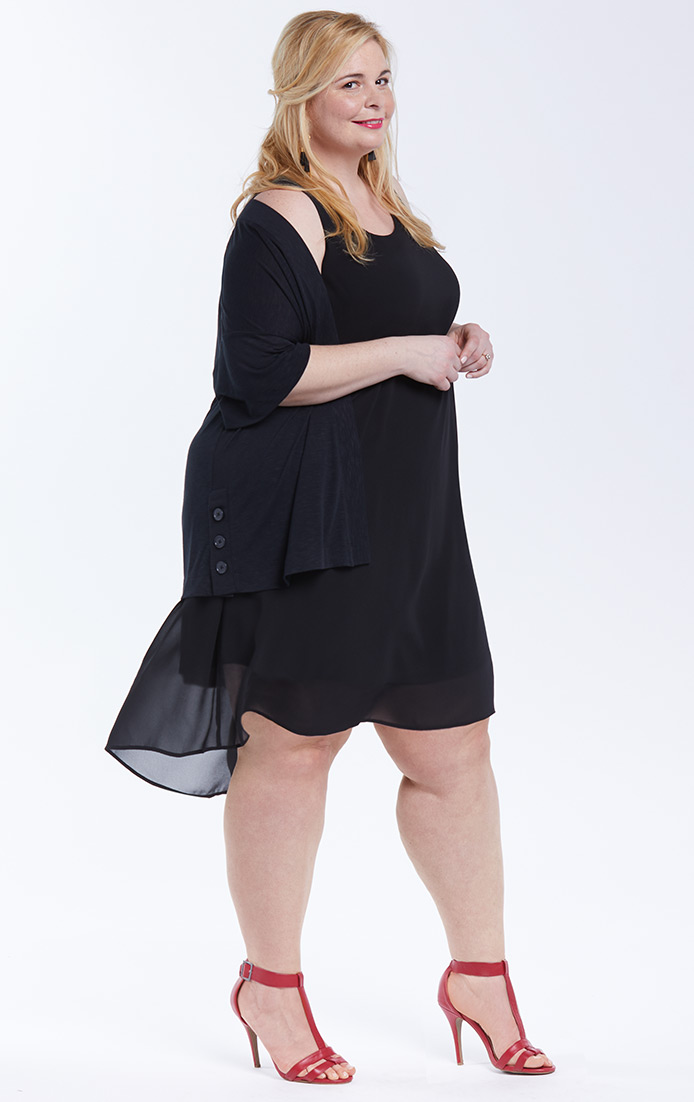 The Casual lifestyle
She likes her wardrobe to be a balance of simplicity and comfort.
Discover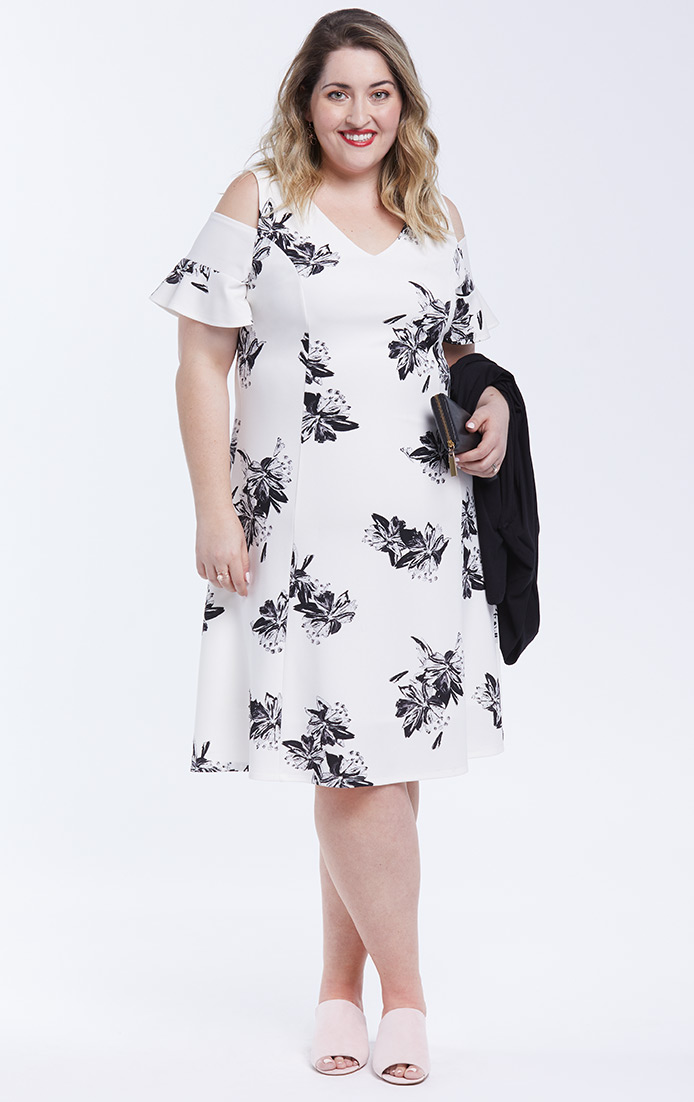 The work lifestyle
She finds beauty in function and versatility.
Discover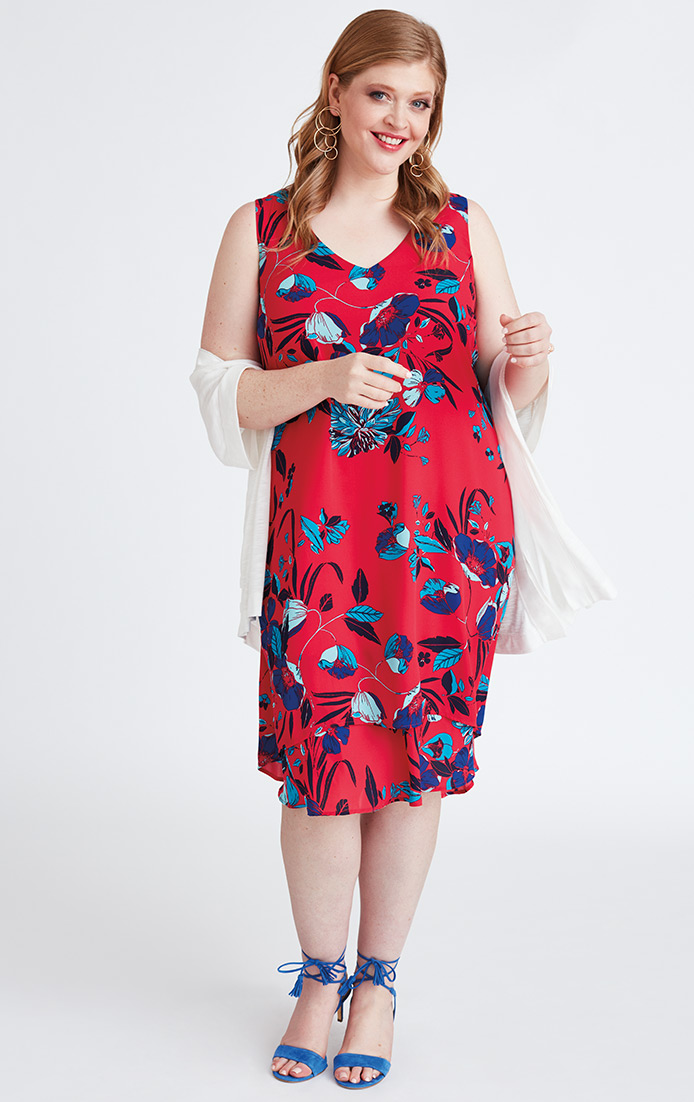 The daring lifestyle
She is forever seeking to elevate her style through fit and fashion.
Discover
Style quiz
Want to find out which lifestyle fits you best? Take our quiz!
ENTER FOR A CHANCE TO WIN ONE OF OUR OUTFITS!*
Take quiz
*value of $75