Penningtons is transforming your shopping experience with a new world-class store design.
We have focused on providing you with the absolute best in-store environment so you feel as amazing as you look when shopping with us.
Highlights include:
- a brighter open layout
- contemporary design
- a boutique look without the boutique prices
- more of Penningtons' unique real size mannequins
- spacious fitting rooms to die for!
Designed for your comfort, ease and enjoyment, our new concept stores also come with a smile!
See for yourself! Take a trip to one of our existing new concept stores or stay tuned for a location opening near you.
Penningtons - You can't help but take a second look!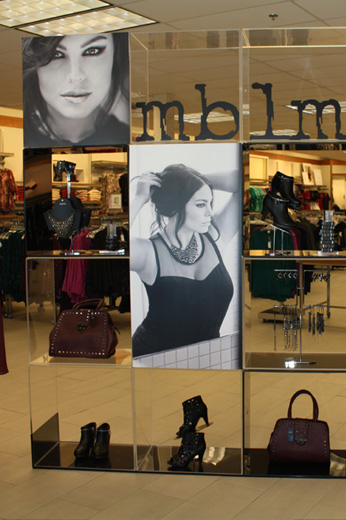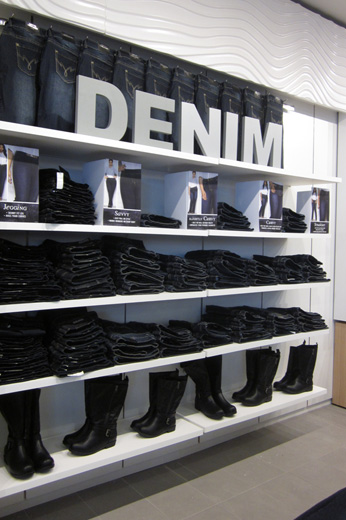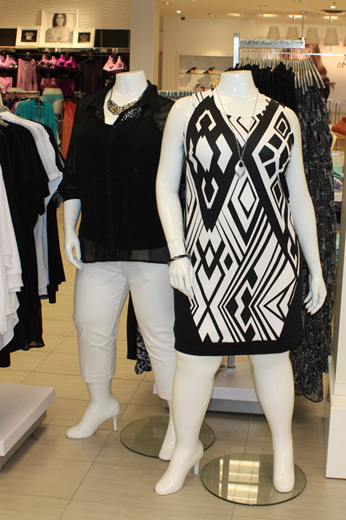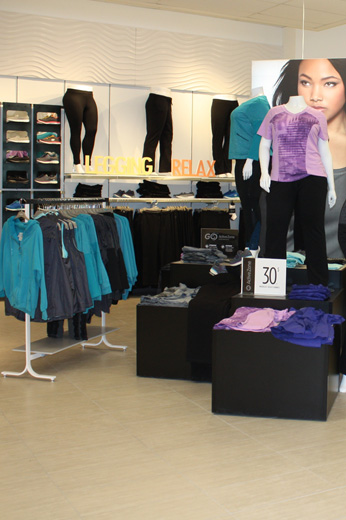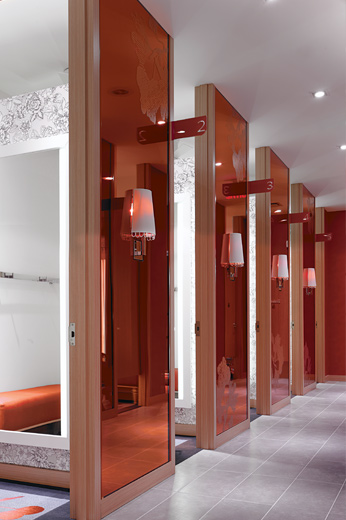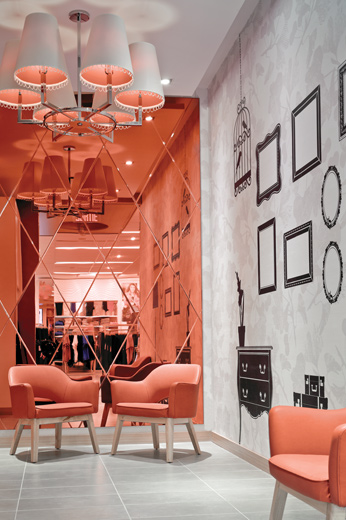 Visit our new concept stores
BRITISH COLUMBIA

Landmark Square
19700 Langley Bypass
Unit # 205-209
Langley V3A 7B1

Cottonwood Shopping Centre
45585 Luckakuck Way
Unit # 28
Chilliwack V2R 1A1




MANITOBA

Kildonan Crossing
1615 Regent Ave West
Unit # 750
Winnipeg R2C 5C6

Ellice Avenue (1330)
1330 Ellice Avenue
Unit # B
Winnipeg R3G 0E9




NOVA SCOTIA

Tacoma Plaza
50 Tacoma Drive
Unit # 2
Darmouth B2W 3E6




SASKATCHEWAN

North Albert Shopping Centre
450 Albert Street North
Regina S4R 3C1

ALBERTA

London Town Centre
3545, 32nd Avenue N.E.
Unit # 250
Calgary T1Y 6M5

White Oaks Square
12222, 137th Avenue
Unit # 125
Edmonton T5L 4X5




QUEBEC

Place du Royaume
1401, boul. Talbot
Unit # 170
Chicoutimi G7H 5N6

Complexe Joliette
881 boul. Firestone
Joliette J6E 2W4

Smart Centre Mascouche
129 Montée Masson
Mascouche J7K 3B4

Place Fleur de Lys
550 boul. Wilfrid-Hamel
Unit # B6
Quebec G1M 2S7

St-Bruno
1479 boul. St-Bruno
St-Bruno J3V 6J1

Carrefour de la Rive-Sud
582 Chemin de Touraine
Suite # 1201
Boucherville J4B 5E4

ONTARIO

Walkley Road (1620)
1620 Walkley Road
Ottawa K1V 6P5

Memorial Avenue (864)
864 Memorial Avenue
Thunder Bay P7B 3Z9

Norwest Plaza
830 Norwest Road
Kingston K7P 2N4

Piazza Del Sole
200 Windflower Gate
Woodbridge L4L 9L3

The Boardwalk Ira Needles
230 The Boardwalk
Unit # 5
Kitchener N2N 0B1

Shoppes at Fairwinds
Phase I, 5685 Hazeldean Road
Unit # 1
Stittsville K2S 0P6

Smart Centre Etobicoke-Index
160 North Queen St.
Unit # 3
Etobicoke M9C 1A8

Hamilton Mountain Plaza
659 Upper James Street
Unit # E104
Hamilton L9C 5R8

Smart Centre St-Catharines West I
420 Vansickle Road
Unit # J4
St-Catharines L2R 6P9

Riocan Warden
816 Warden Avenue
Unit # F2
Scarborough M1L 4W1