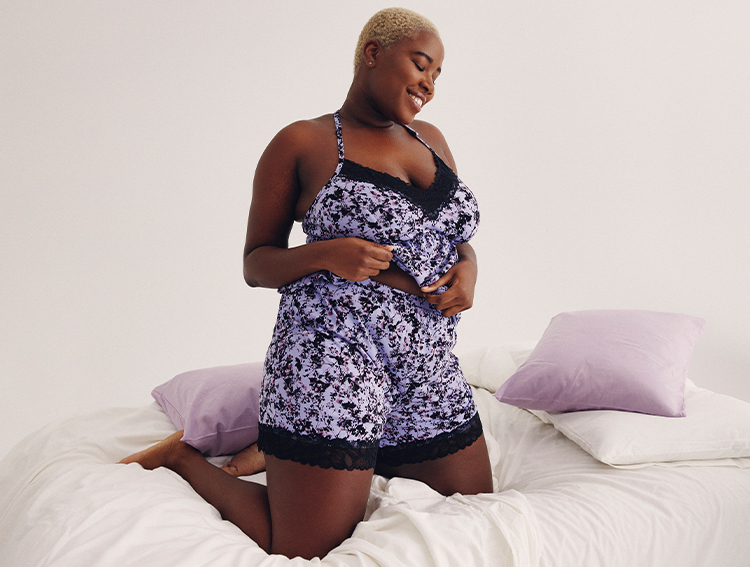 Discover the tiVOGLIO style and quality.
The perfect lingerie, shapewear and sleepwear for around-the-clock comfort and support.
RCL Market allows customers to benefit from a larger assortment of curated products to better meet their wants and needs. It creates a tailored shopping experience that can showcase new and relevant offerings while offering the same service you would expect from our brand. All shipping and returns are managed by the RCL Market Seller.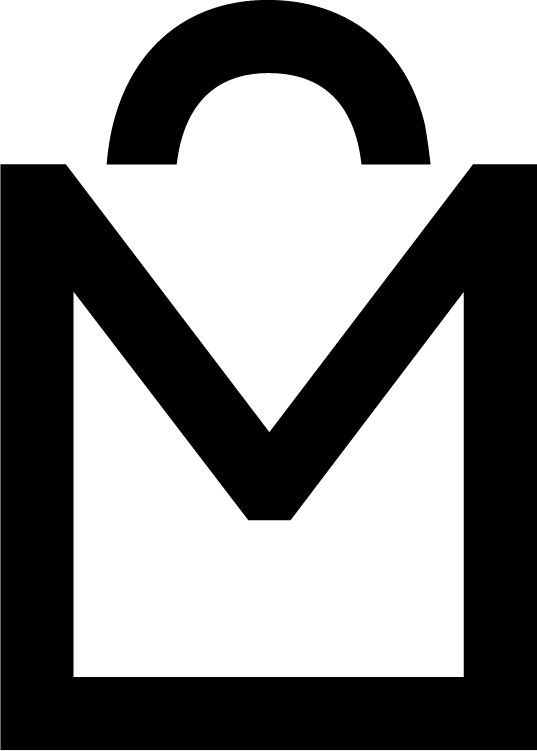 Currently unavailable
Currently unavailable
Currently unavailable