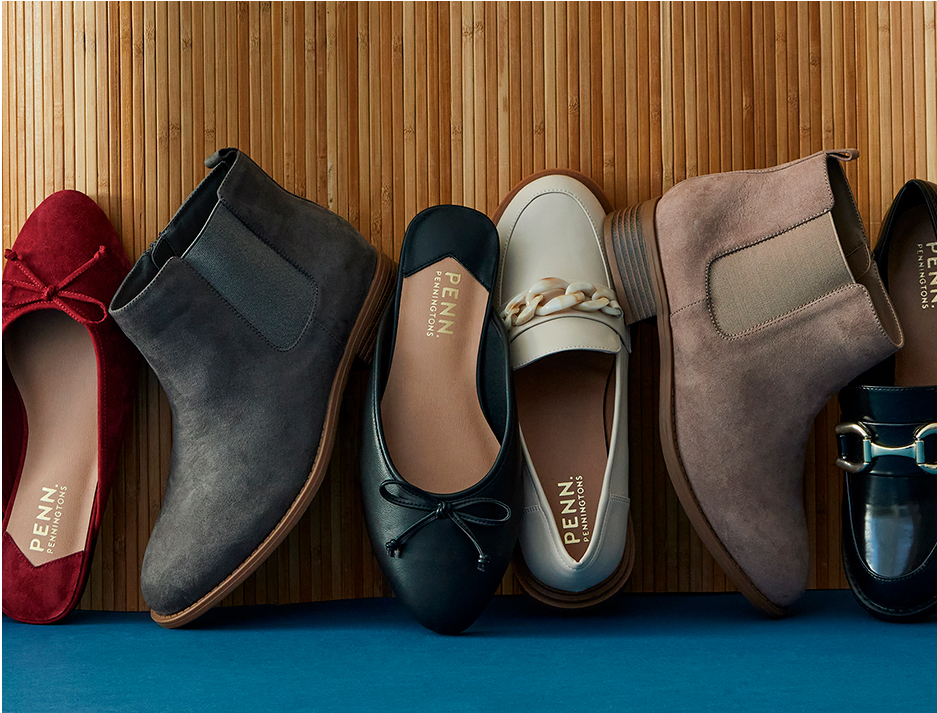 THE SHOE SHOP
Your wide width footwear destination
in sizes 7W to 12W.
How to Achieve
the Perfect Fit
Want to feel like you're walking on clouds?
Follow these simple steps to find your perfect fit
(no printer required!)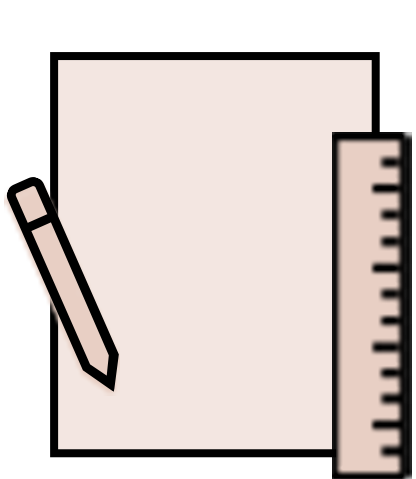 Step 1
Find a sheet of paper,
a pen and a ruler.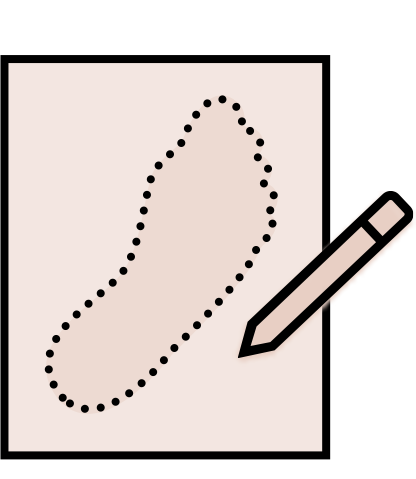 Step 2
Trace the outline of
your foot.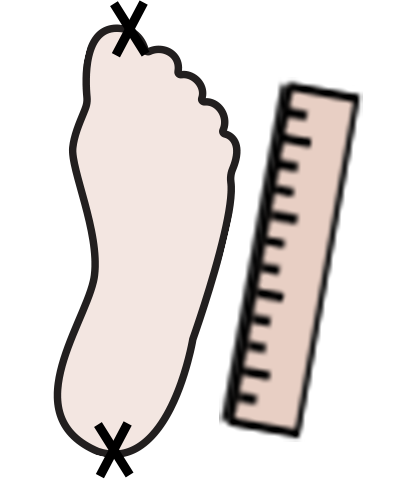 Step 3
Measure from your longest
toe to your heel.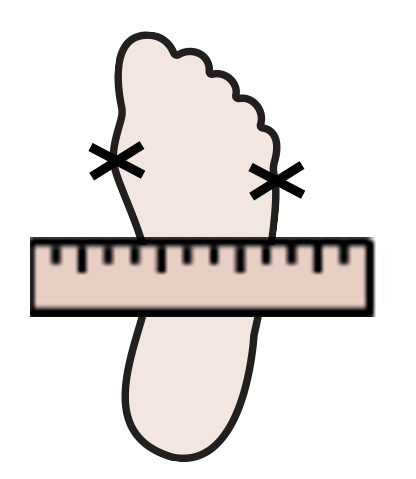 Step 4
Measure the widest part
of your foot.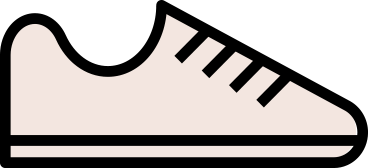 Step 5
Refer to our size charts below to find your exact shoe size
and width to achieve the perfect fit.
*When shopping online, make sure to look at your selected shoes' specific
size chart to confirm sizing.
Our Shoes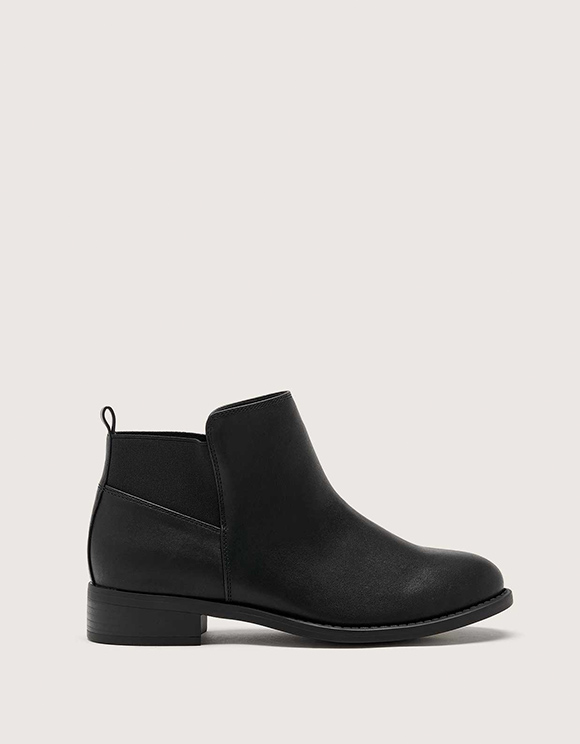 Booties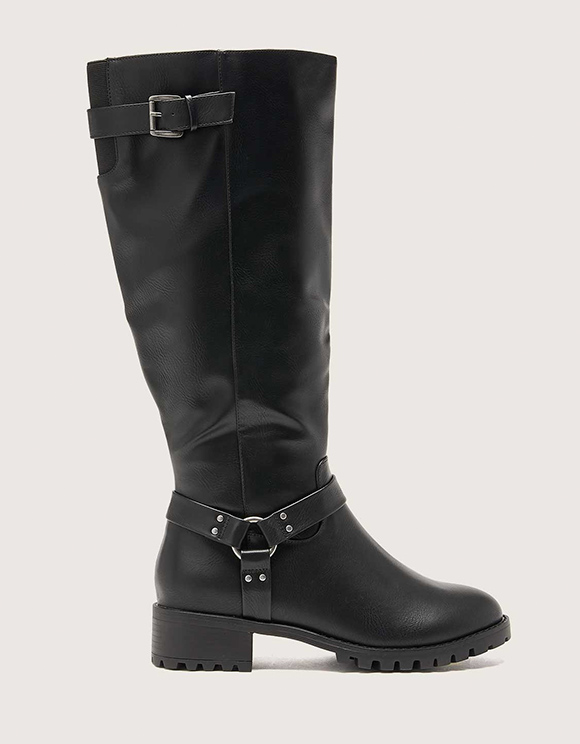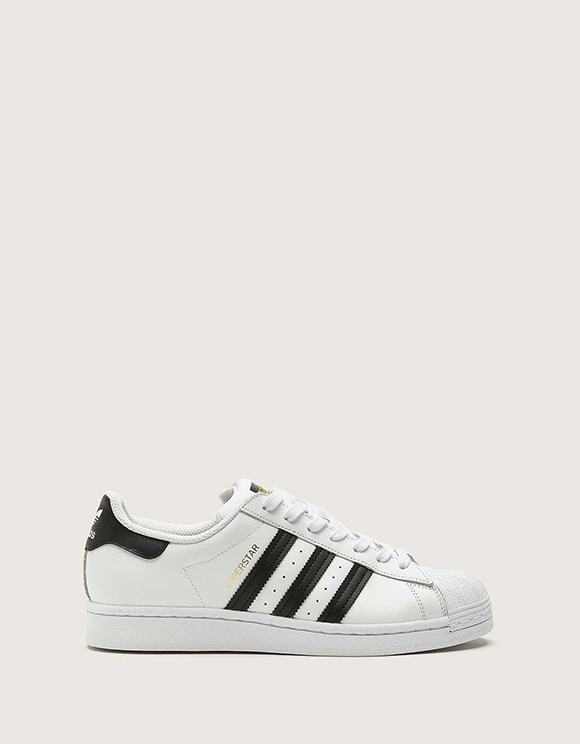 Sneakers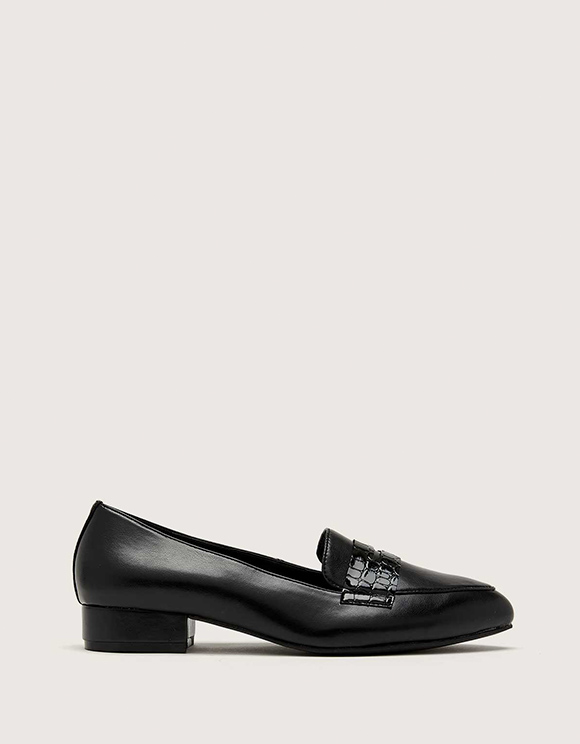 Flats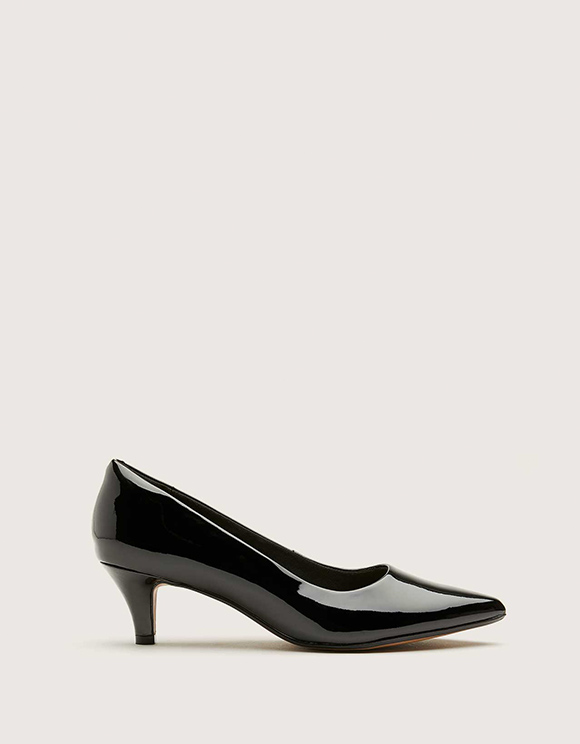 Heels & Wedges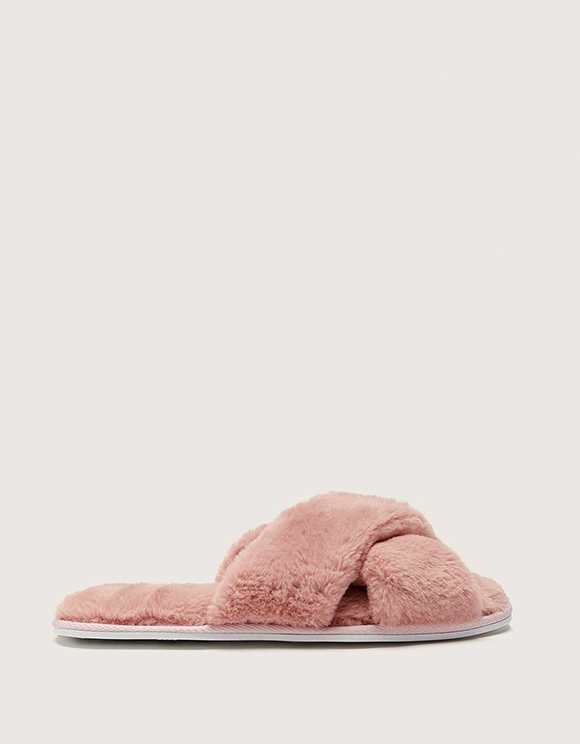 Slippers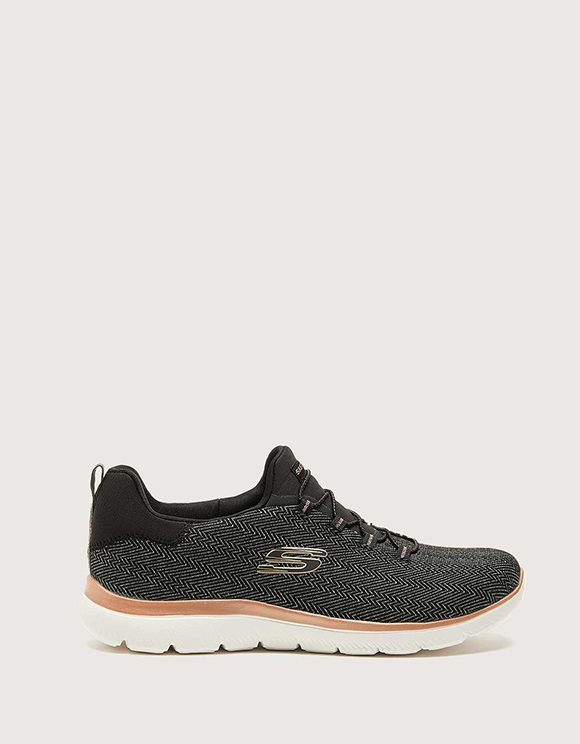 Name Brand Shoes
Shop now