Our Story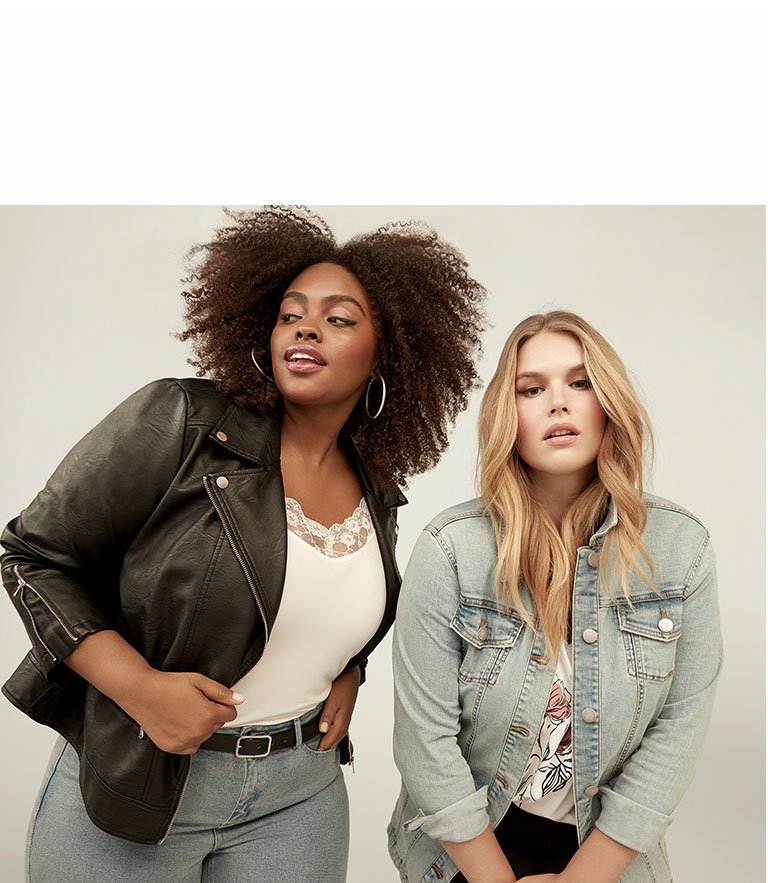 Penningtons is Canada's premiere destination for
plus-size fashion, ranging from sizes 14 to 32.
At our core, we believe that women deserve to experience the freedom that comes with feeling confident in their clothing.
For over 70 years, we've honed our craft resulting in an incomparable fit found only at Penningtons. Experience the signature Pennfit expertise through our extensive selection of wide-width footwear, denim, lingerie, activewear and much more.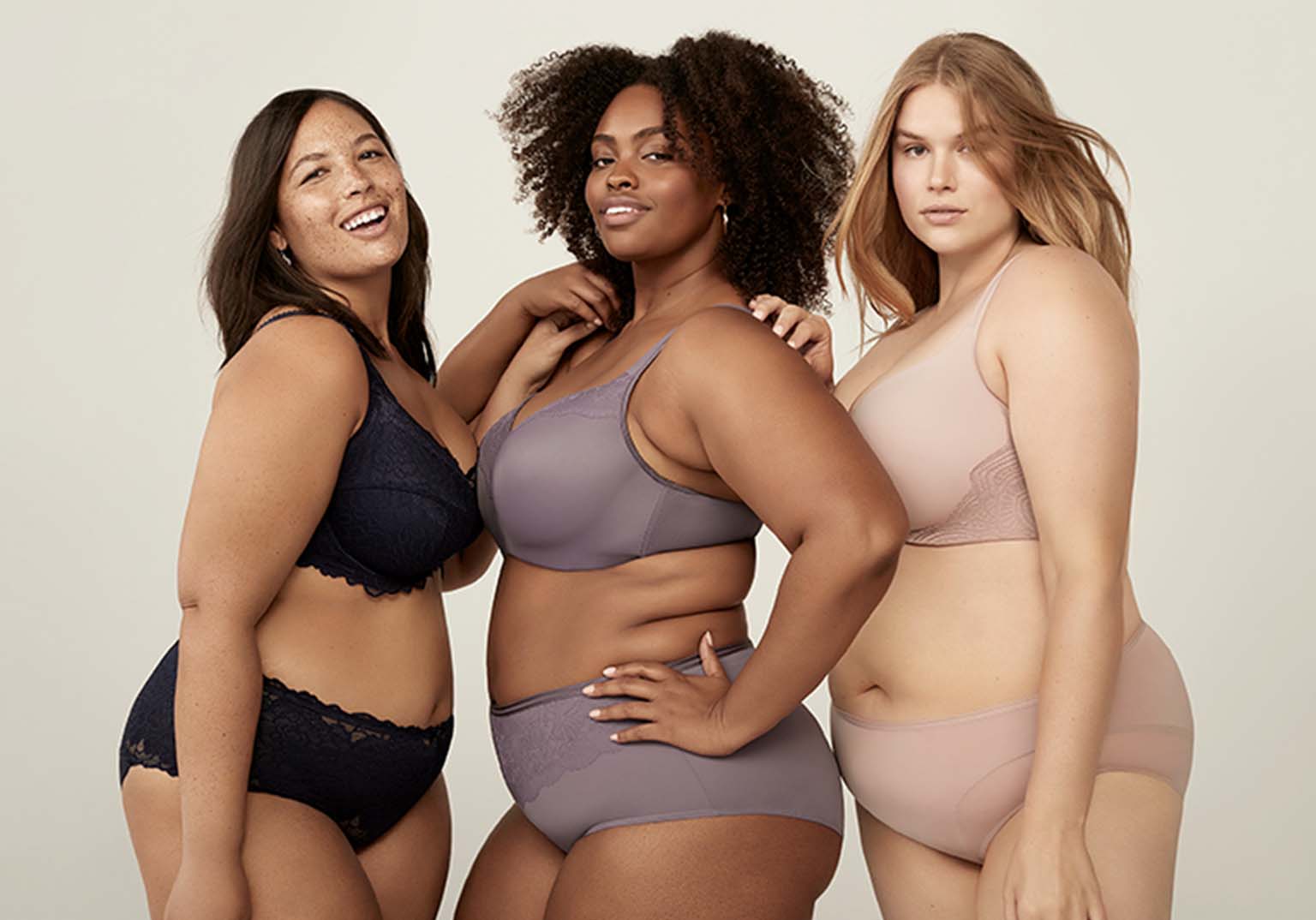 What We Stand For
Join us in championing body diversity and size inclusivity as we empower one another. Because when women feel free to be themselves, the world is always better for it.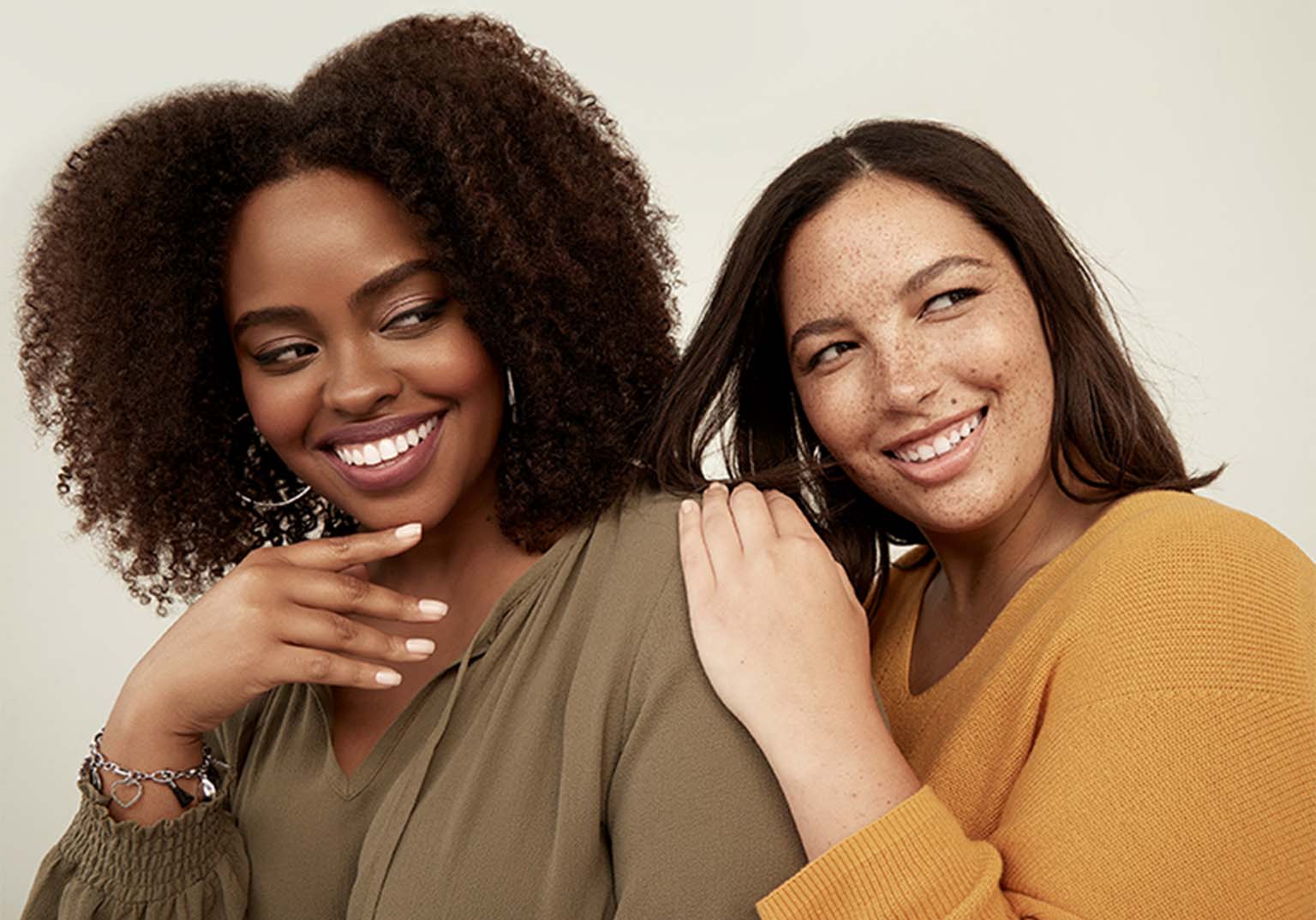 #PennGals
Women who support, uplift and advocate for one another. Through our social media platforms, we've built a safe space that welcomes you to be your most authentic self.
Join the community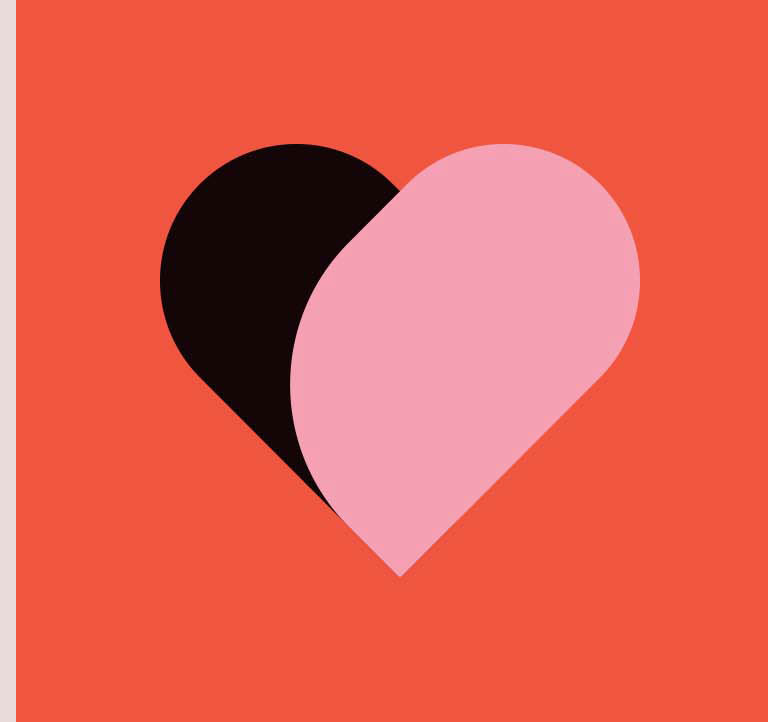 The Penn Project is all about our collective efforts to support and strengthen the communities we're part of. Big or small, it is a means to empower and inspire.
Learn more
Discover our new collections
from sizes 14 to 32