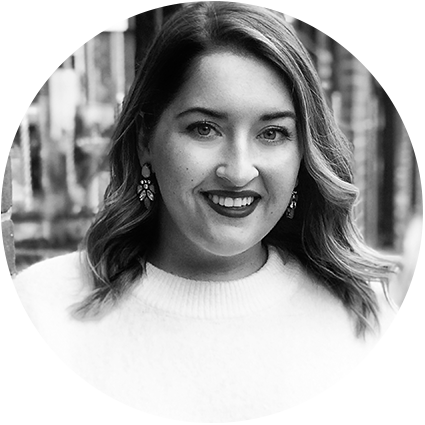 The work lifestyle

Diana Di Poce

Diana is an advocate for size inclusiveness in mainstream media and thus, founded DARE online magazine in 2013. Check in for her monthly outfit selections plus some styling tips.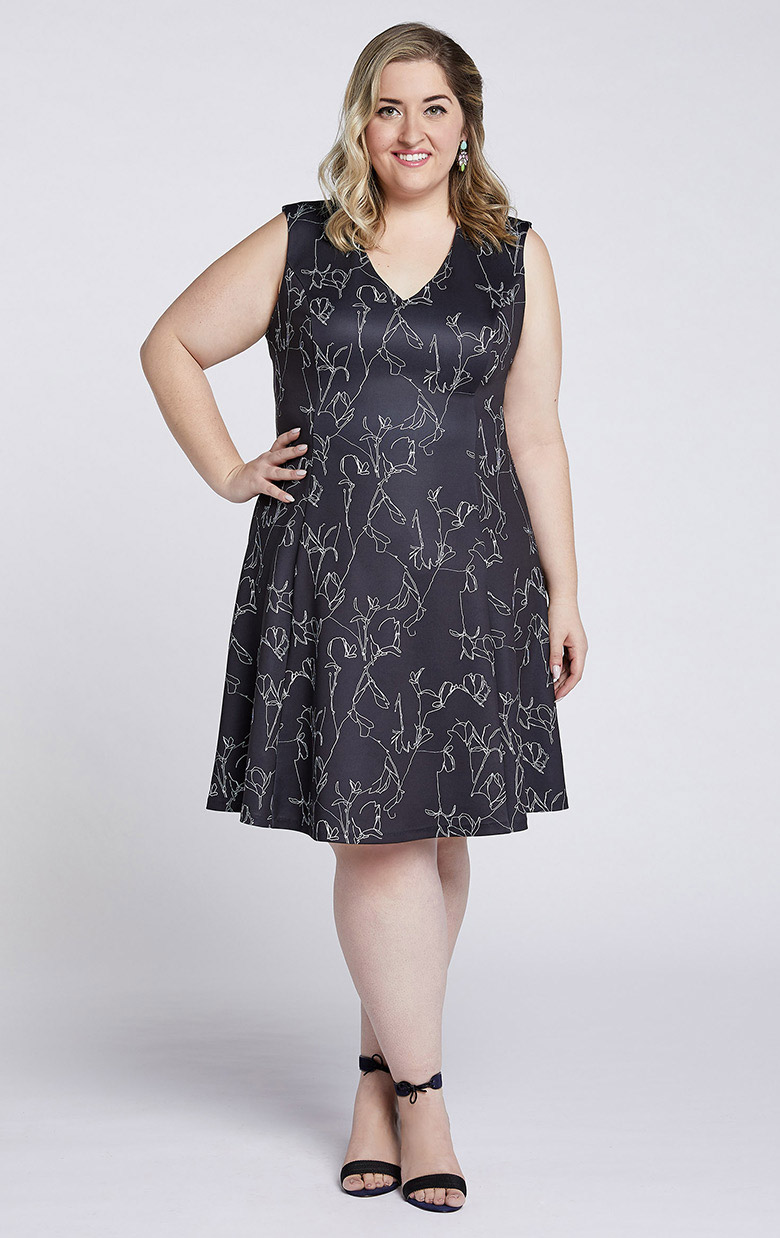 Look #1
This little black dress and cardigan combo can work and play (and make heads turn!) Diana is a size 14/16.
Shop Now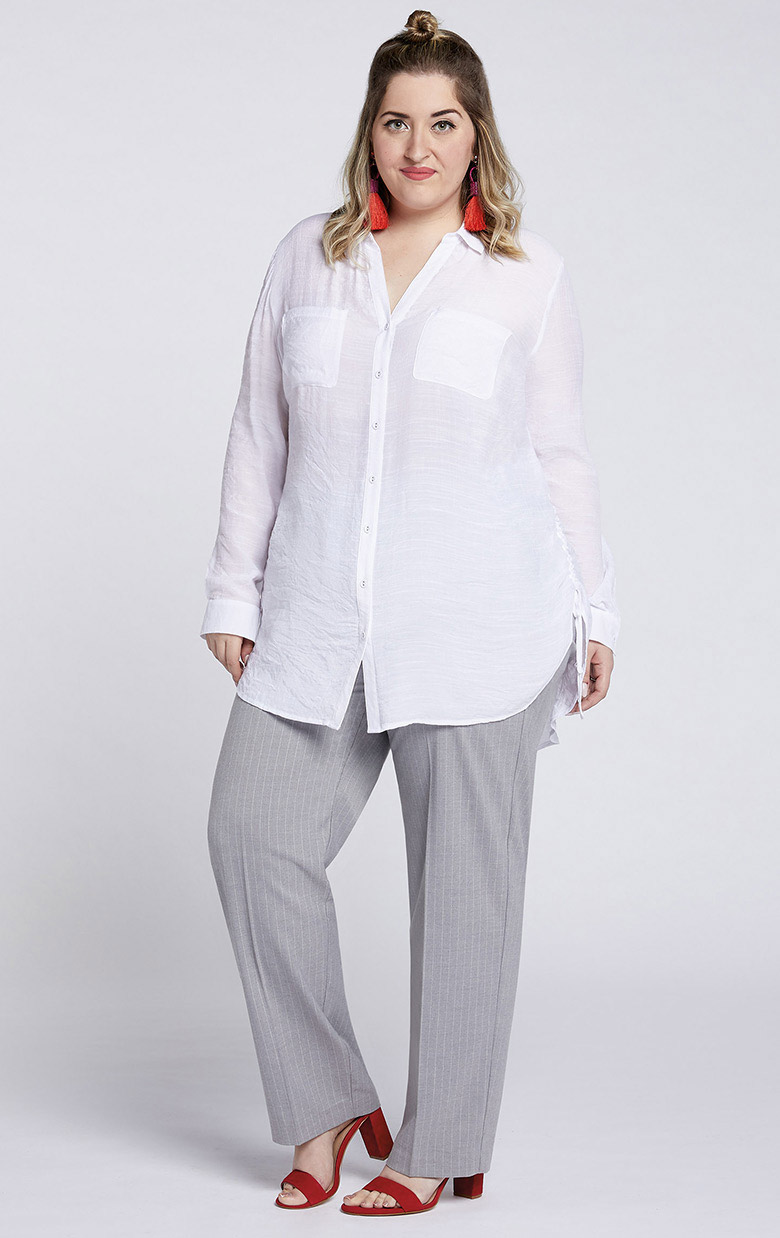 Look #2
This outfit takes the classic white shirt to a new sophisticated and fun level. Diana is a size 14/16.
Shop Now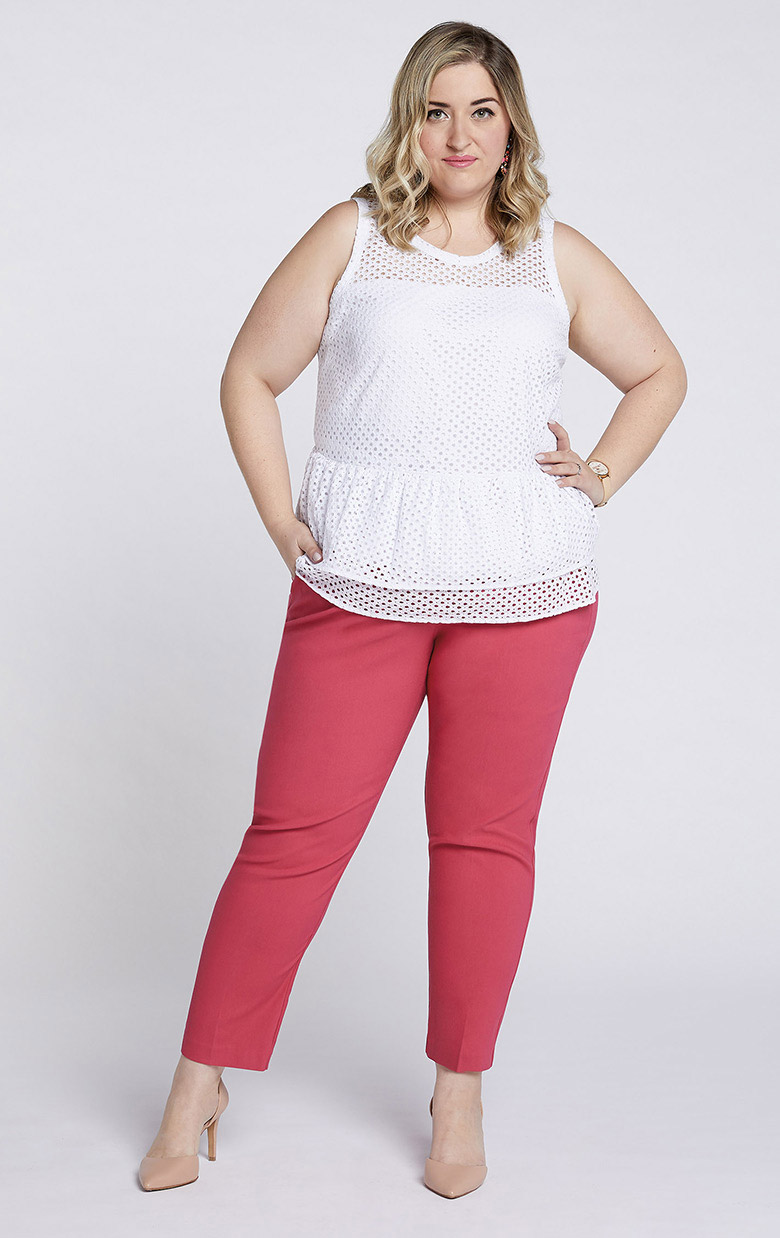 Look #3
Who can resist a super cute peplum top and a colourful pant? No one! Diana is a size 14/16.
Shop Now
Reading Suggestions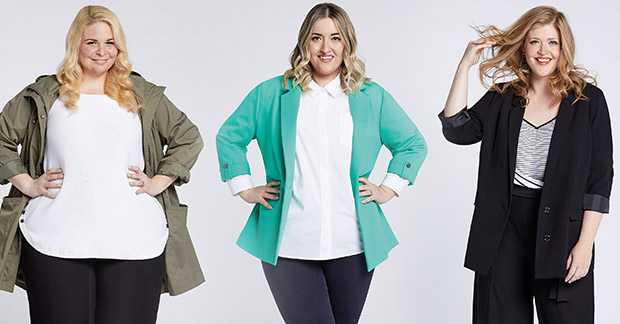 What's your style story?
Here's what Caterina, Diana and Meredith had to say about their monthly outfit selection. Style tips included!
Read Now
Want More Inspiration?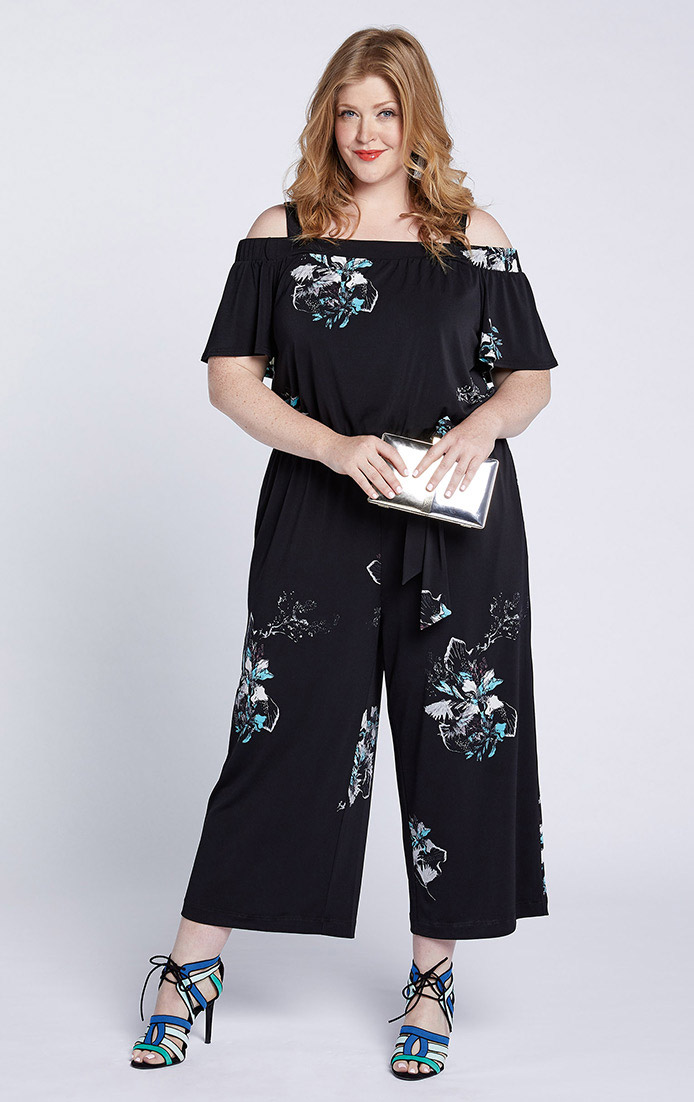 The daring lifestyle
She is forever seeking to elevate her style through fit and fashion.
Discover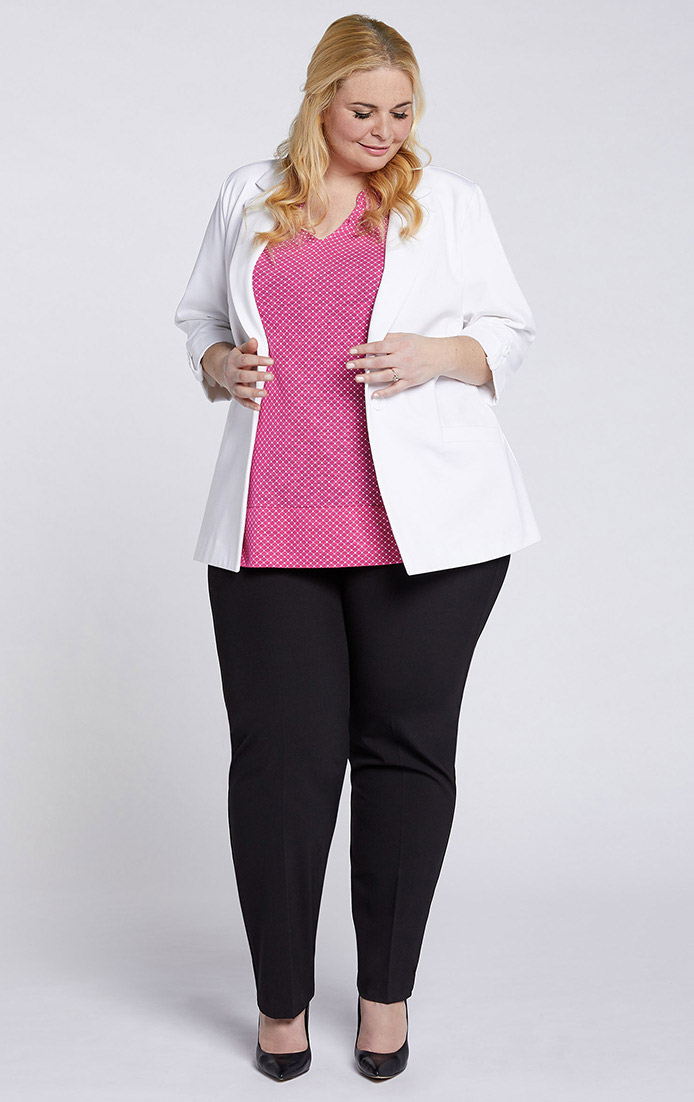 The Casual lifestyle
She likes her wardrobe to be a balance of simplicity and comfort.
Discover
Style quiz
Want to find out which lifestyle fits you best? Take our quiz!
ENTER FOR A CHANCE TO WIN ONE OF OUR OUTFITS!*
Take quiz
*value of $75