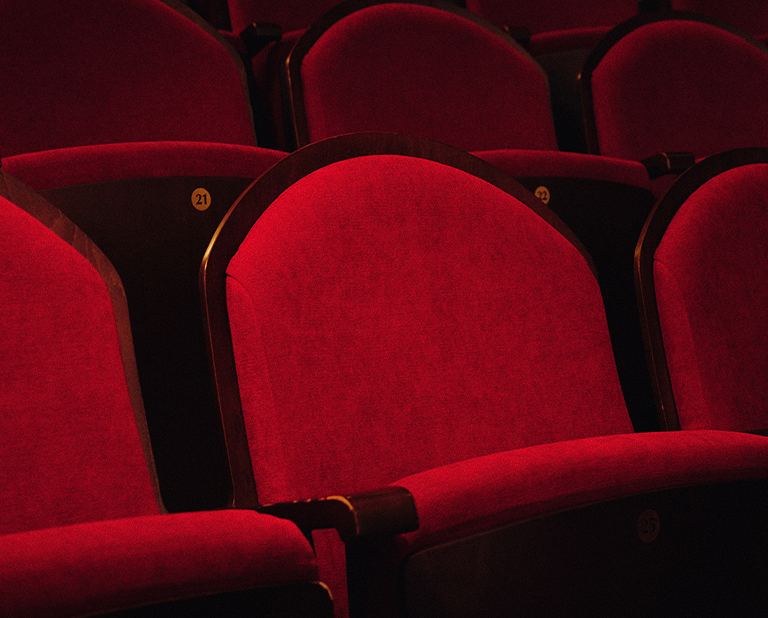 Bla

ck Friday +


Cyb

er Monday

Deals

This holiday, Penningtons is setting the stage for party season by offering a wide range of plus-size fashion clothes for women during its Black Friday sale. Whether you are looking for new outfits for work or celebrations and perfect gift-giving ideas, discover so many style options to start building your holiday wardrobe.

Can't wait to shop? Check out our Sales for the latest and greatest in deals!
You Can't Miss This!
Sign up and be the first to receive
backstage passes to all our Black Friday
& Cyber Monday deals.
Don't Miss Out On
Our Bestselling Plus-Size Categories