BRA CARE GUIDE

To ensure YOU get the most out of YOUR lovely new lingerie, there are only a few simple guidelines to follow: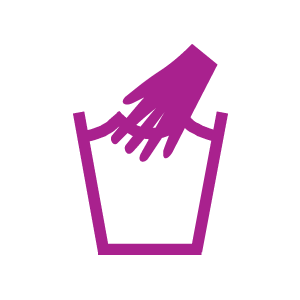 Hand Wash
Don't machine wash your bras. Hand wash them in warm water with your usual washing powder instead.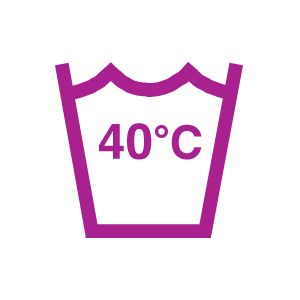 40 degree
Bras are ok to go in 40 degree wash, but make sure you wash similar colours together.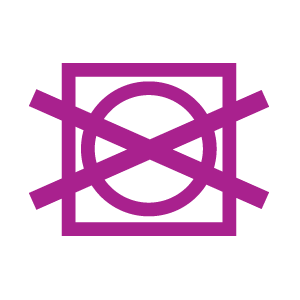 DO NOT TUMBLE
Machine drying might harm the elasticity and delicate fabric of your bra. Lay flat to dry.
Don't bleach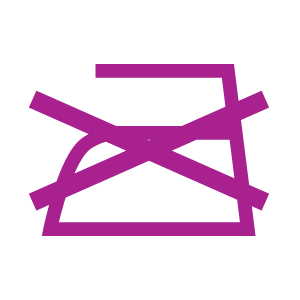 Don't iron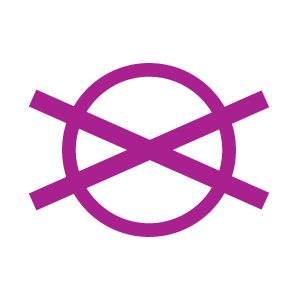 Don't Dry clean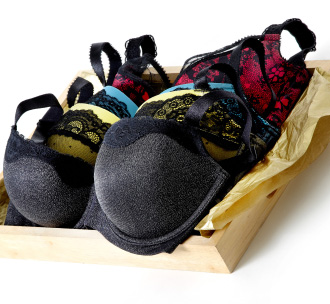 Bra wearing tips:
To maintain the elasticity of your bra, avoid wearing the same bra for 2 days in a row. This allows the elastic fabric to regain its shape.
You should own a minimum of 3 bras - one you are wearing, one ready to wear and one that needs washing.
Bras should be stored in smooth finished drawers with enough room to avoid distorting the cups. You can use paper or fabric to line the drawers.
When travelling, pack your bras together in a way that the cups will not be distorted.