Bra FITTING FACTS

The Penningtons expert team recommends you always try a bra on before you buy it, as certain bra styles may fit your body differently.
REMEMBER, the first step in finding the right bra fit is to get a professional bra fitting.
Visit your favorite Penningtons store today, and ask one of our sales associates for an expert bra fitting.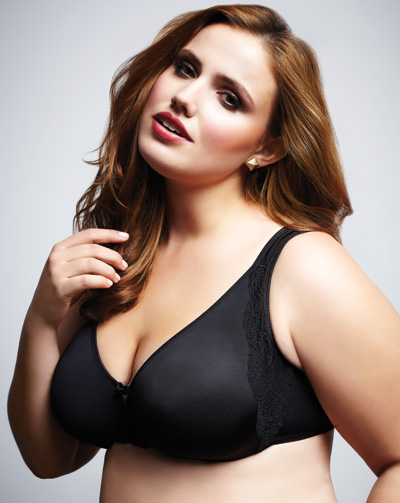 Benefits of wearing a perfect fitted bra
Slimmer midsection as breasts are elevated
Improved posture
Sleeker appearance with the illusion of being taller
You'll love the way you feel!
Wearing a poorly fitted bra can lead to:
Back pain
Headaches
Stretch marks
Permanent grooves in the shoulders
Bruises under the armpit caused by the underwire
Loss of elasticity in the breast tissue
Most importantly, a wrong fit is an UNCOMFORTABLE bra!