#PennGals
Every woman should feel supported, encouraged and free to be herself.

Through our social media platforms, we've built a safe space that welcomes you

to be your most authentic self.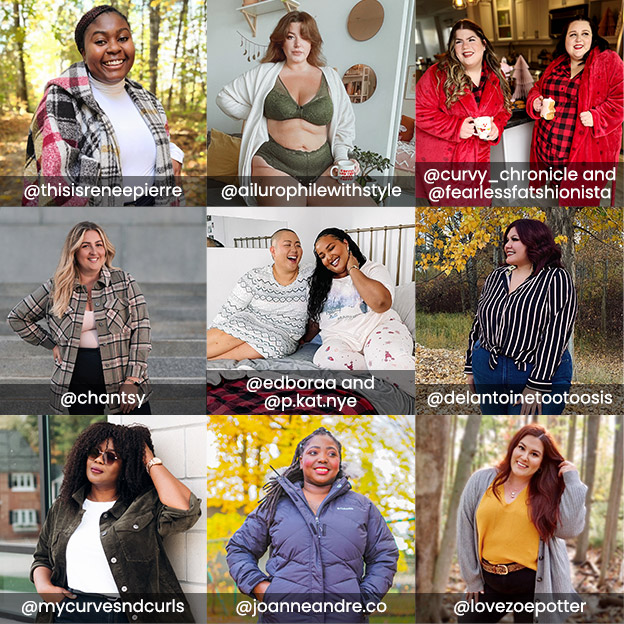 What is the
#PennGals community?
A group of women who support, uplift and advocate for one another.
Start exploring and sharing online using the #PennGals hashtag.
In With The New
Get new looks to share with your #PennGals community.
New arrivals