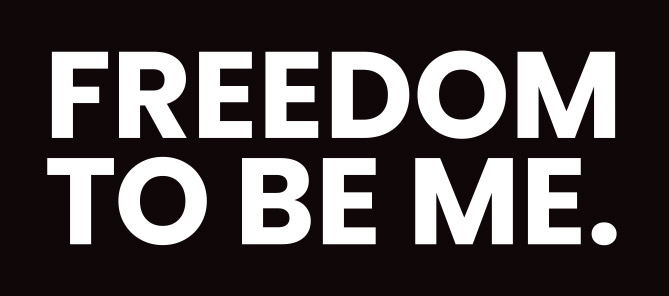 Every woman should feel supported, encouraged and free to be herself.
With this belief in mind, we are building an incredible community through our social media platforms, a safe space that welcomes you to be your most authentic self.
A space where every woman can feel completely free.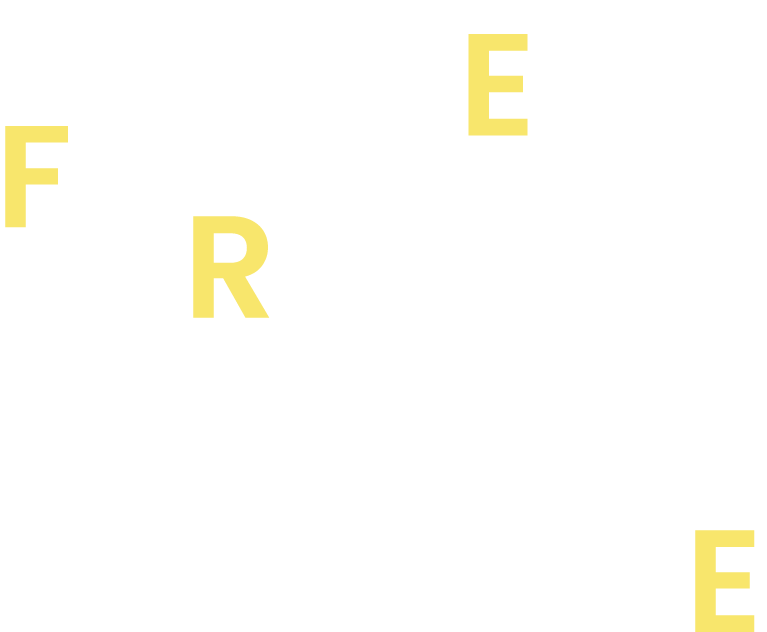 Free
Spirits
Meet our ambassadors, Alicia, Mélissa and Stephanie aka. Glamzilla. They embrace the essence of freedom by telling their stories honestly and unapologetically.
By openly sharing their personal journeys and advocating for self-love, they've uplifted millions across the globe.
They're real, raw, authentic, and unbelievably inspiring.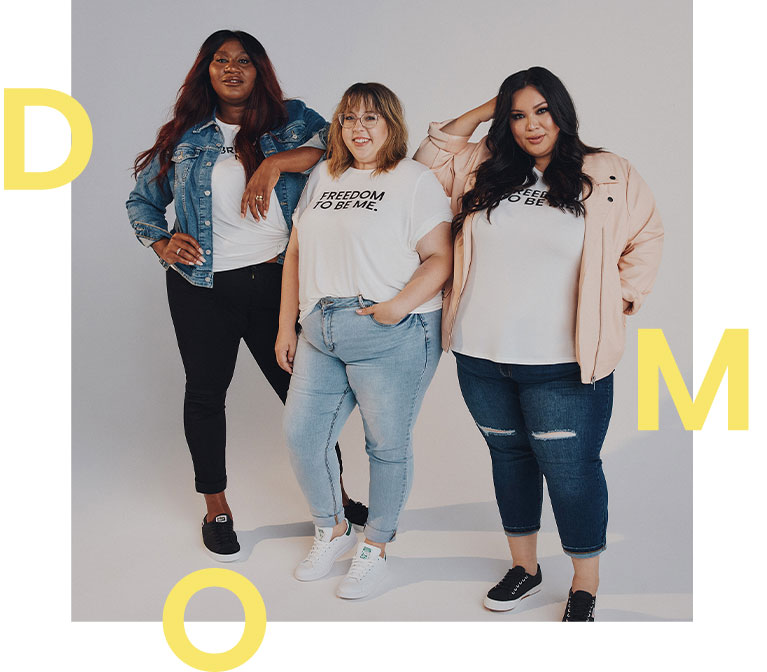 Based in Halifax, Nova Scotia, Alicia is a TikTok superstar who uses humour to tackle conversations around body image, worth, and self-love.
"The self-love journey is a long and a hard one,
and if you're not laughing through it, you won't get through it."
Born in Haiti and raised in Quebec, Mélissa is a beloved singer. She advocates for female empowerment and charms the masses with her hilarious nature and infectious personality.
"The most important message for us as women is to help one
another instead of comparing ourselves to each other."
Stephanie
Valentine
aka Glamzilla
Stephanie is a Filipino-Latina-Canadian beauty guru who promotes confidence by sharing unedited and unfiltered beauty content with her massive community.
"When we tell each other our stories and we share our life
experiences, we empower others to do the same. And when we do the same, we create change - because we create community."
Join The
#PennGals
Community
Ready to be part of this fun and uplifting community?
Start exploring and sharing online using the #PennGals hashtag.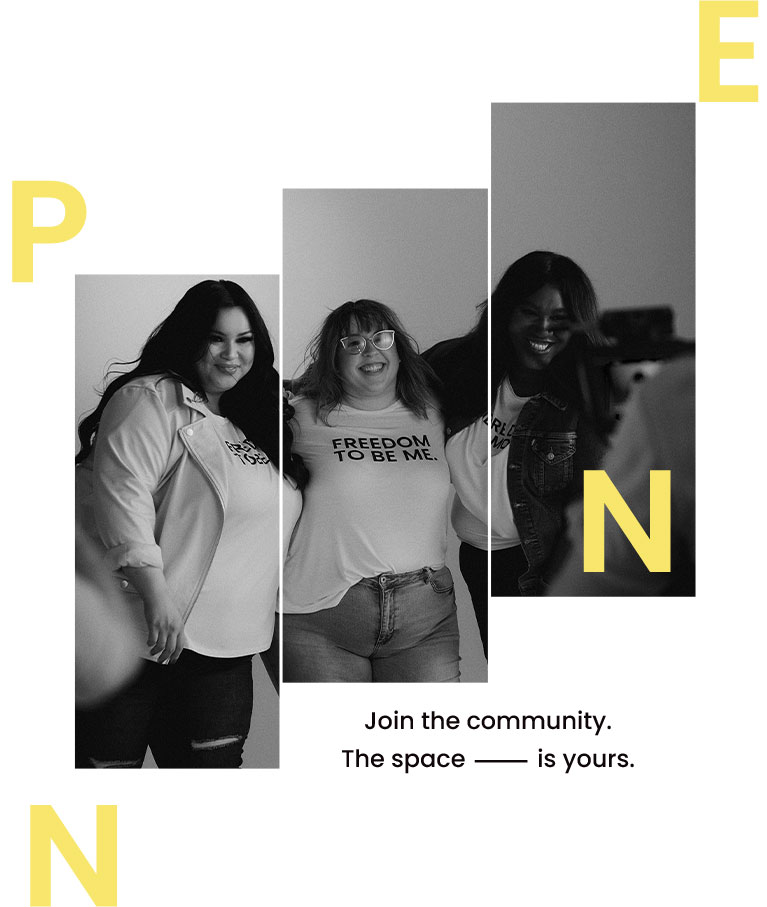 Freedom Stories
Coming Soon
2021.09.26
In With The New
Get new looks to share with your #PennGals community.
New arrivals