What does it mean to be a mom?
It's laughter, tears, and so much joy.
This Mother's Day, to celebrate all mothers,
we partnered with three wonderful
women to capture the candid moments of what
it truly means to be a mom.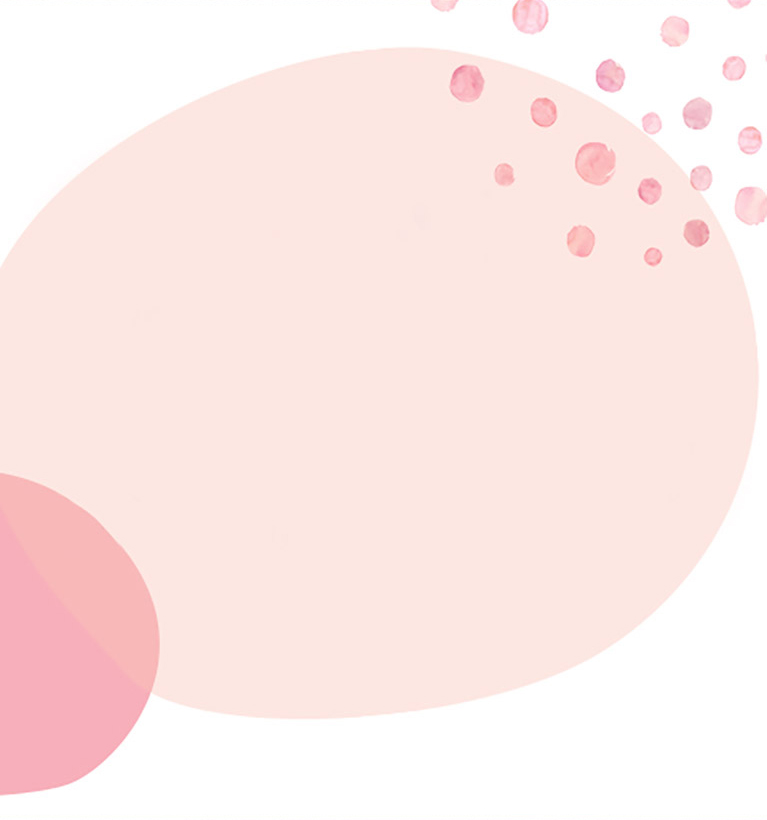 @mycurvesandcurls
Mom, content creator and trendsetter.
"My parenting is a mix of many different styles but
I can describe myself as an authoritative parent
with a sprinkle of coolness."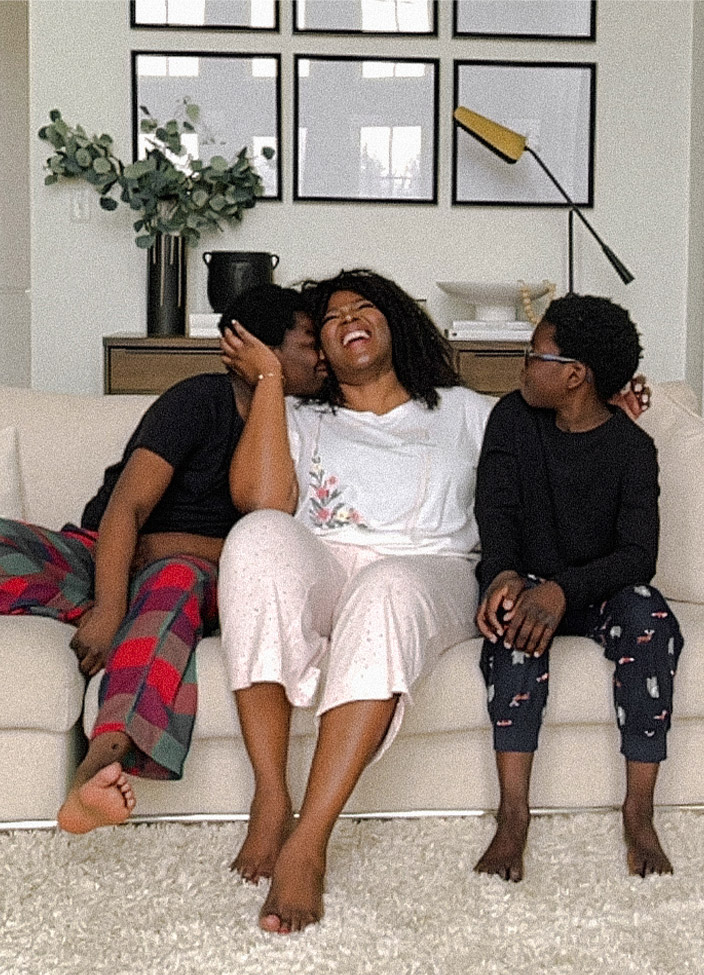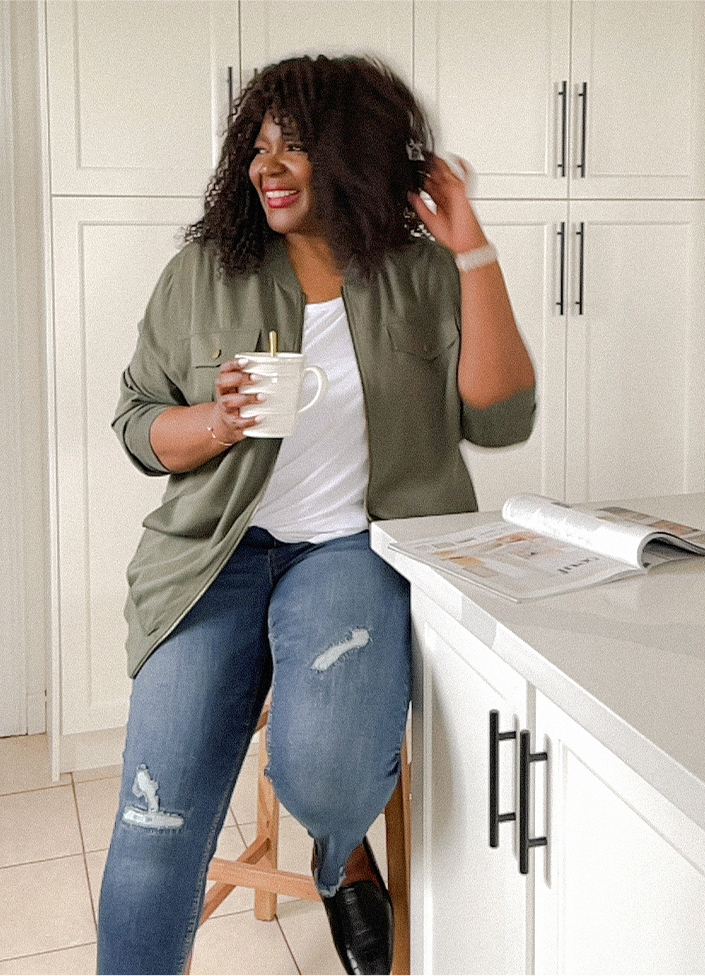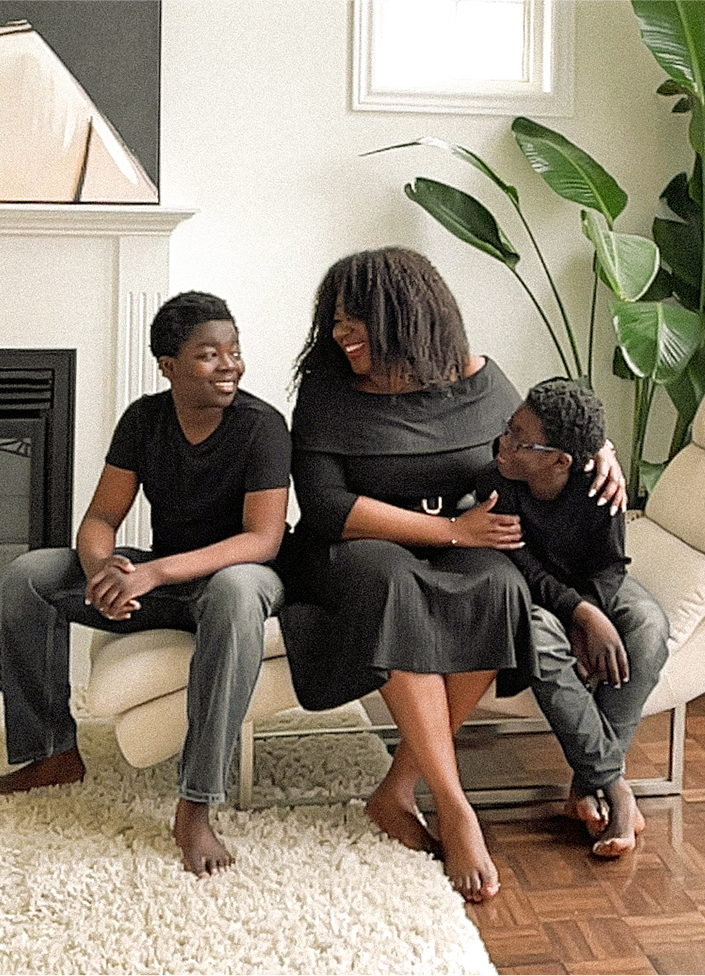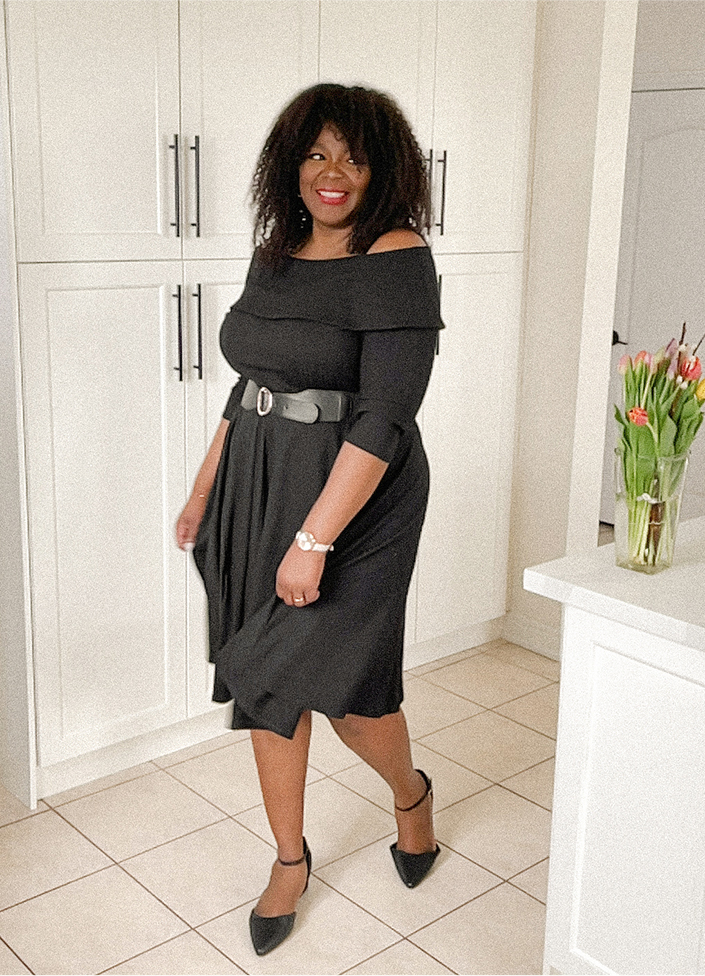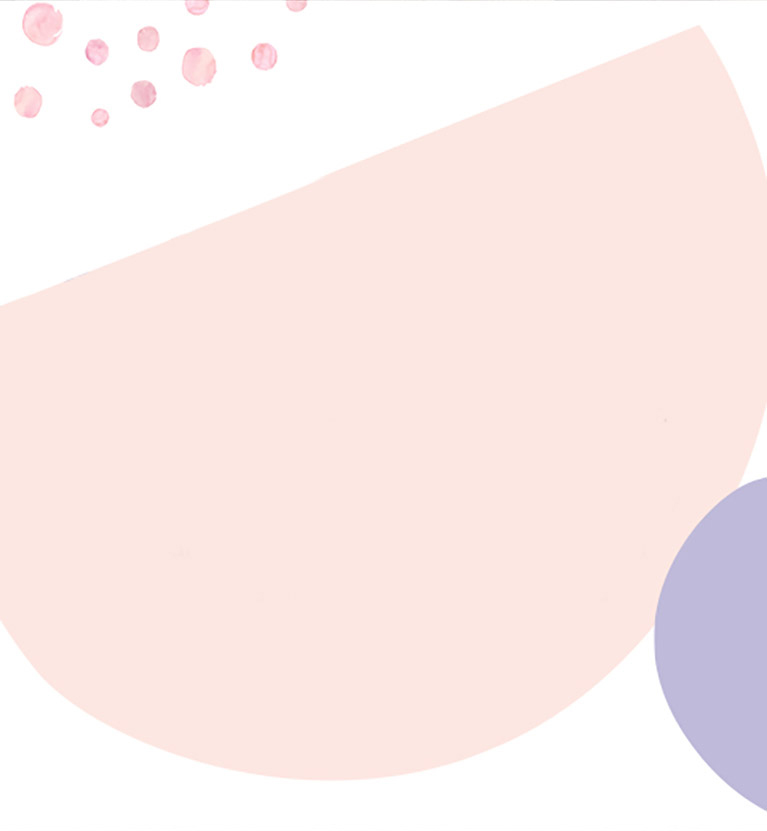 @vic_carnevale
Daughter, lifestyle blogger and content creator.
"My relationship with my mom is something very
special, and not like a usual mother-daughter
relationship. We have a bond that is truly
a friendship."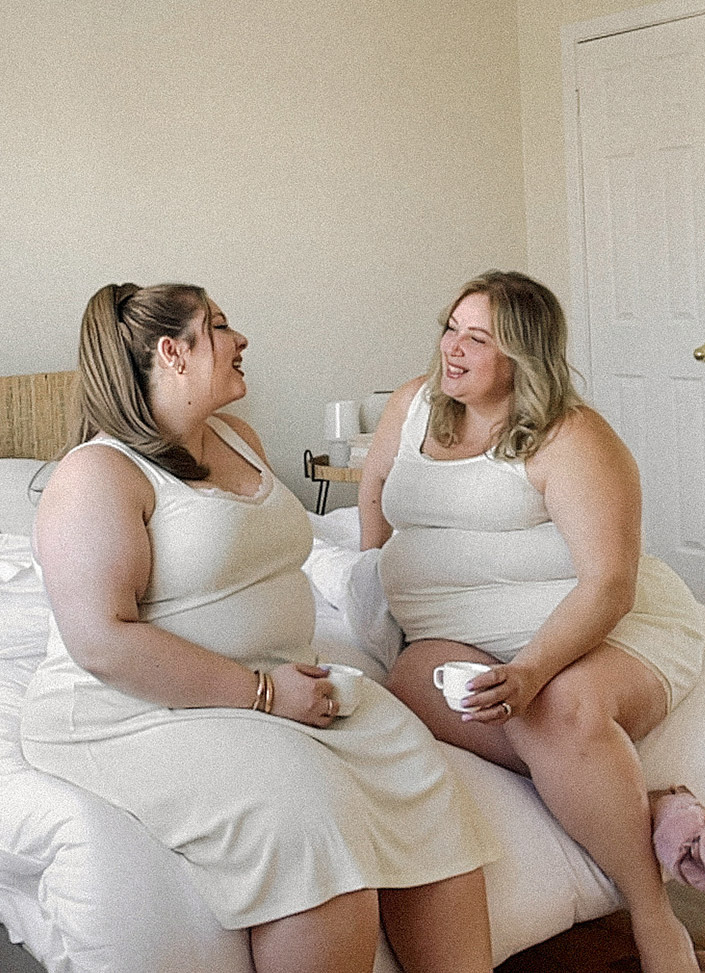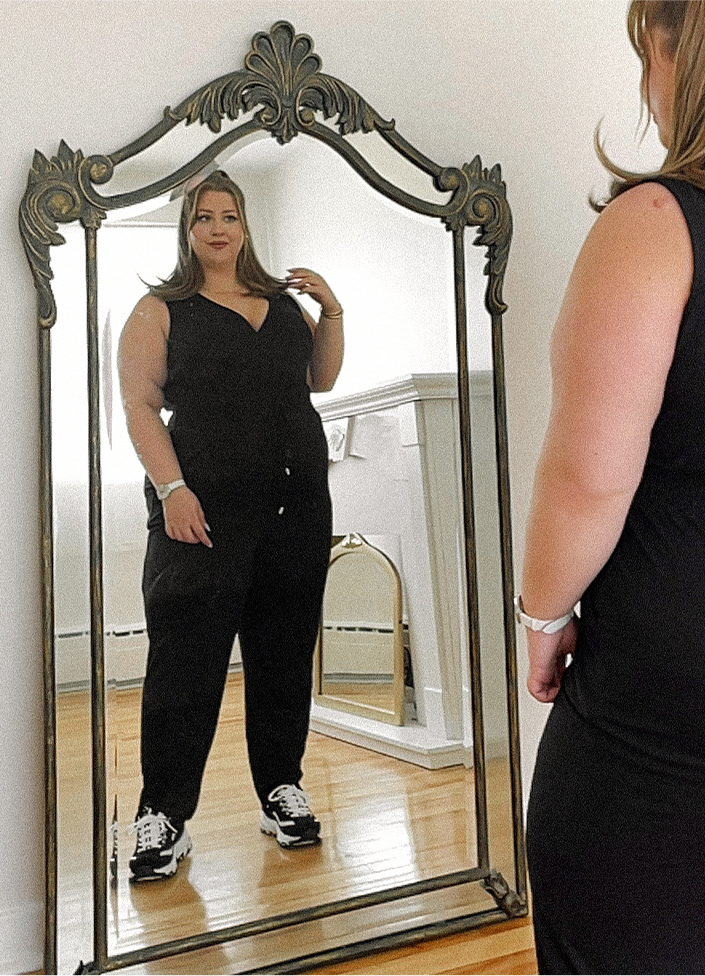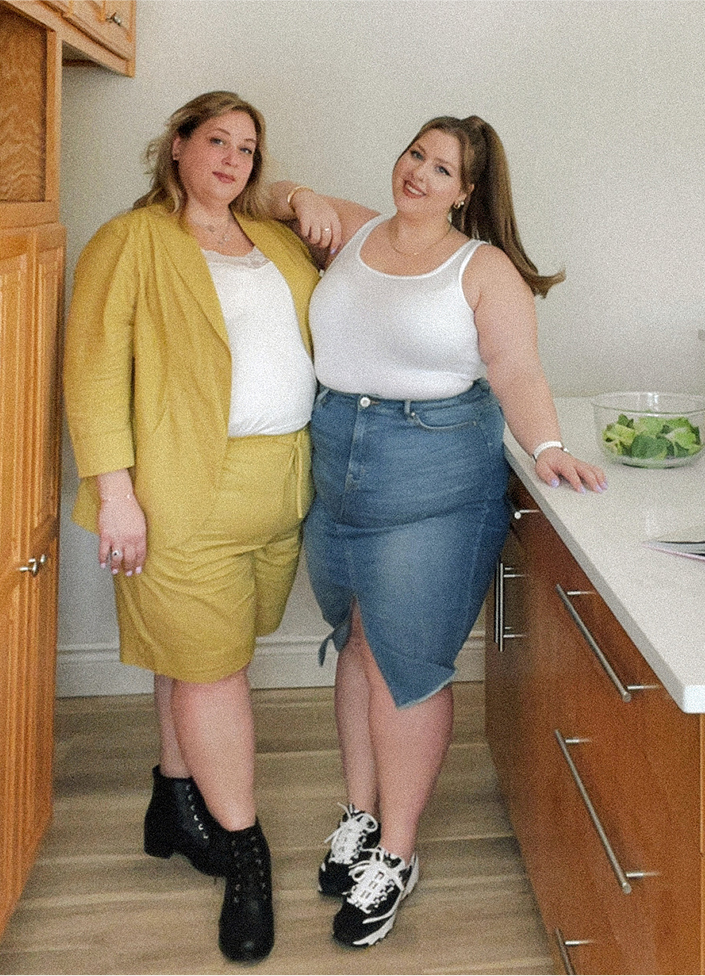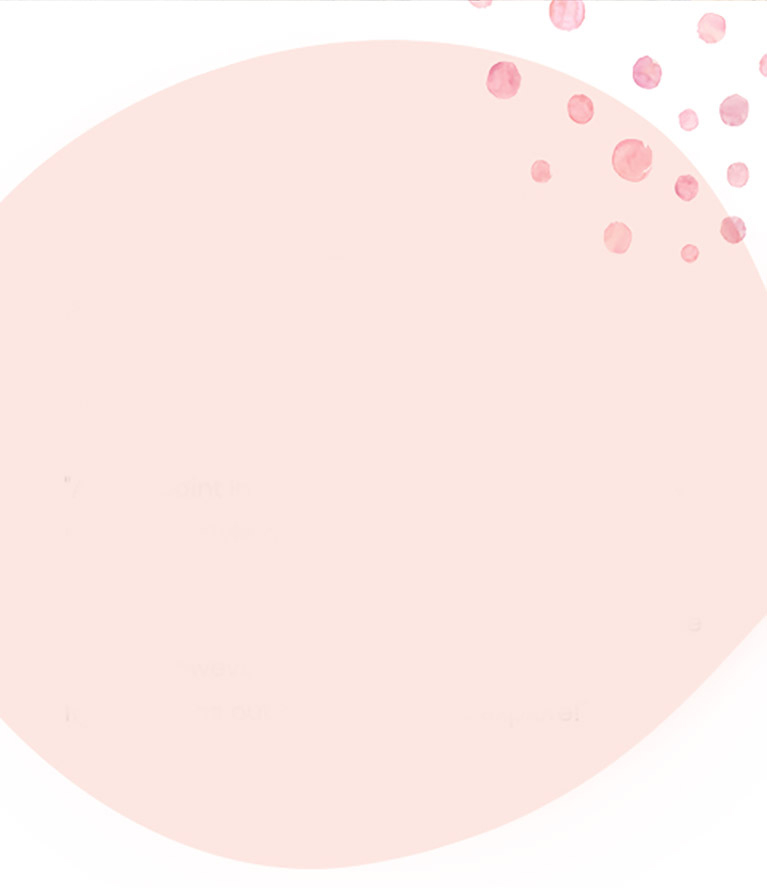 @sarahdkxo
Mom, model and co-founder of the Canadian
Curvies.
"At this point in motherhood, I would describe my
parenting style as supportive. I am always there
for Benjamin when he needs me - to cheer him
on and to give him all the love, hugs and kisses he
needs. However, I also give him the space to
figure things out on his own and explore!"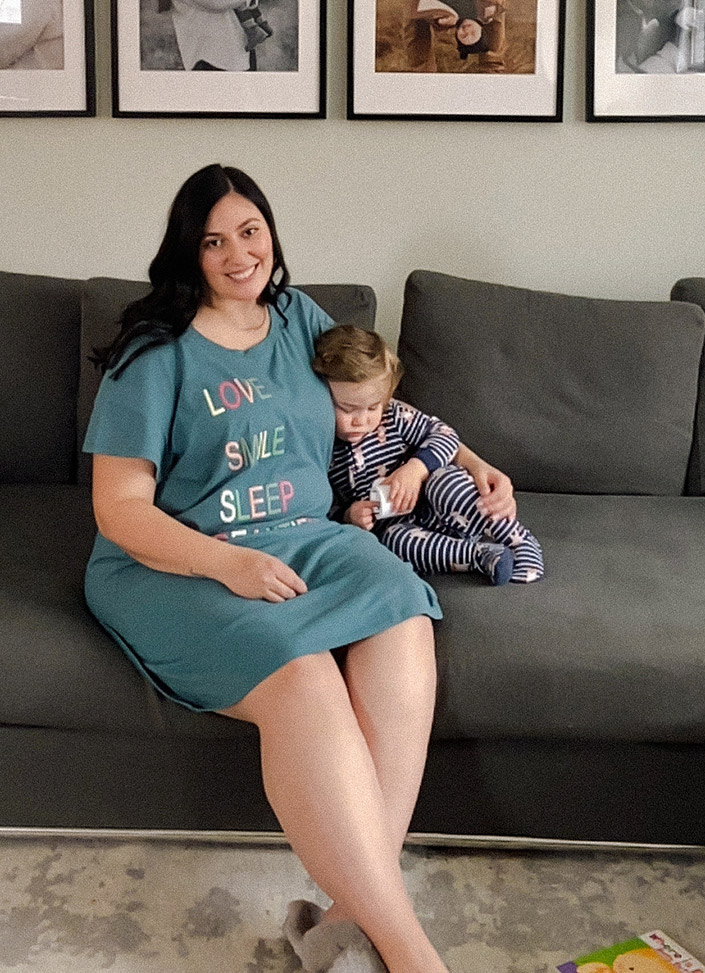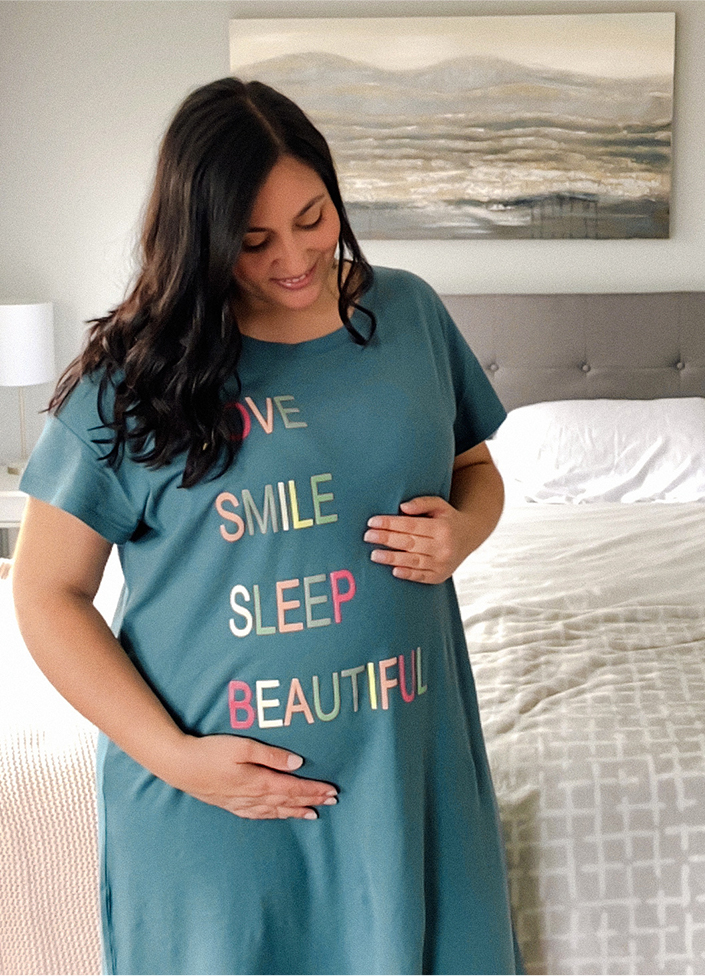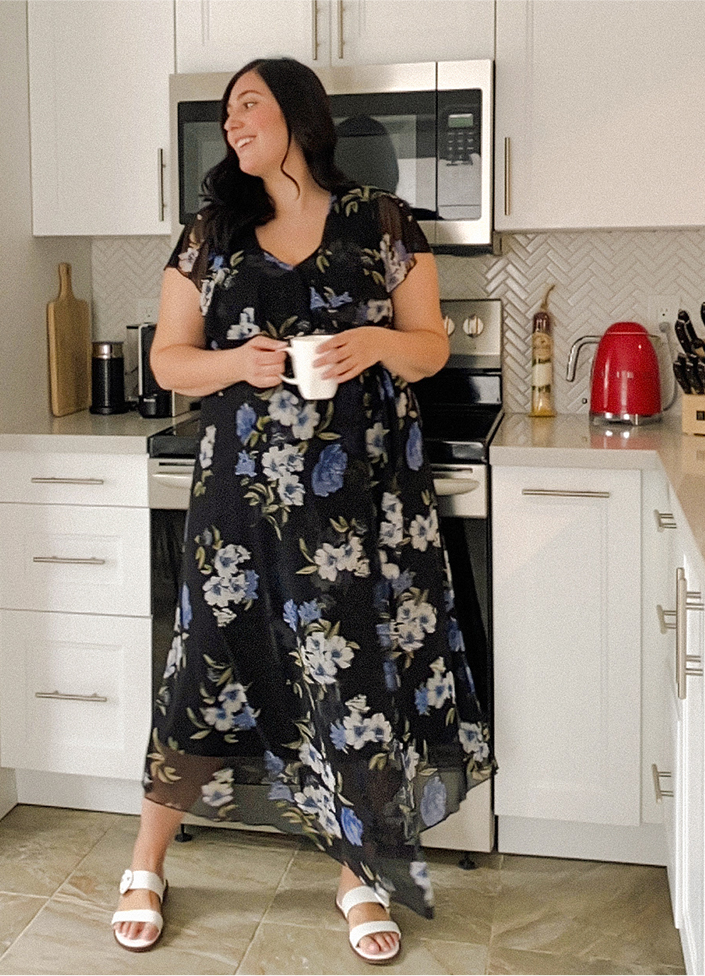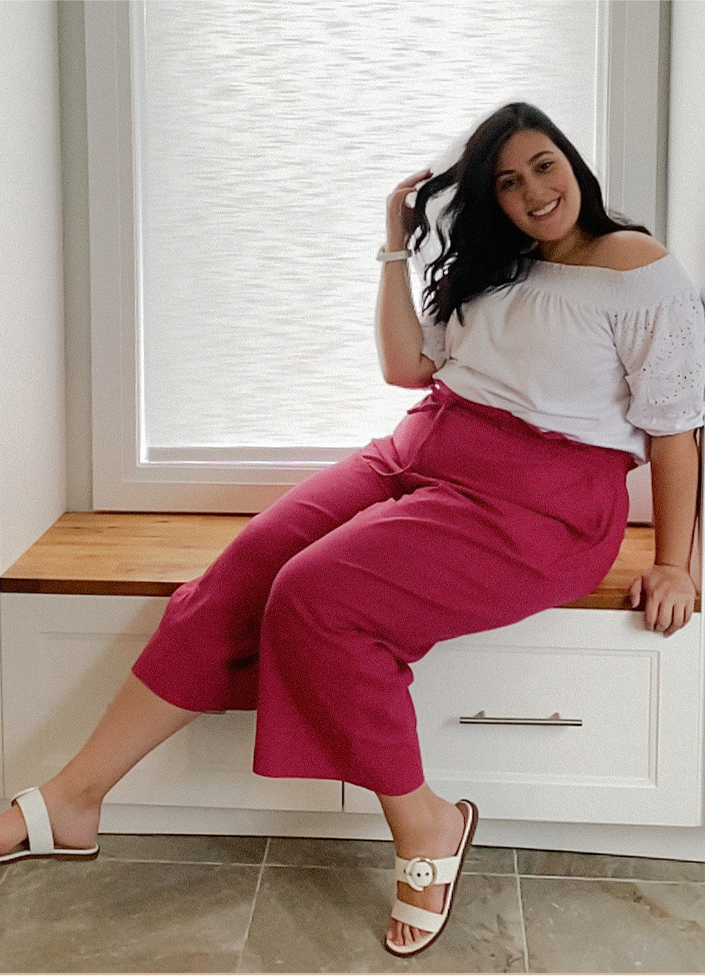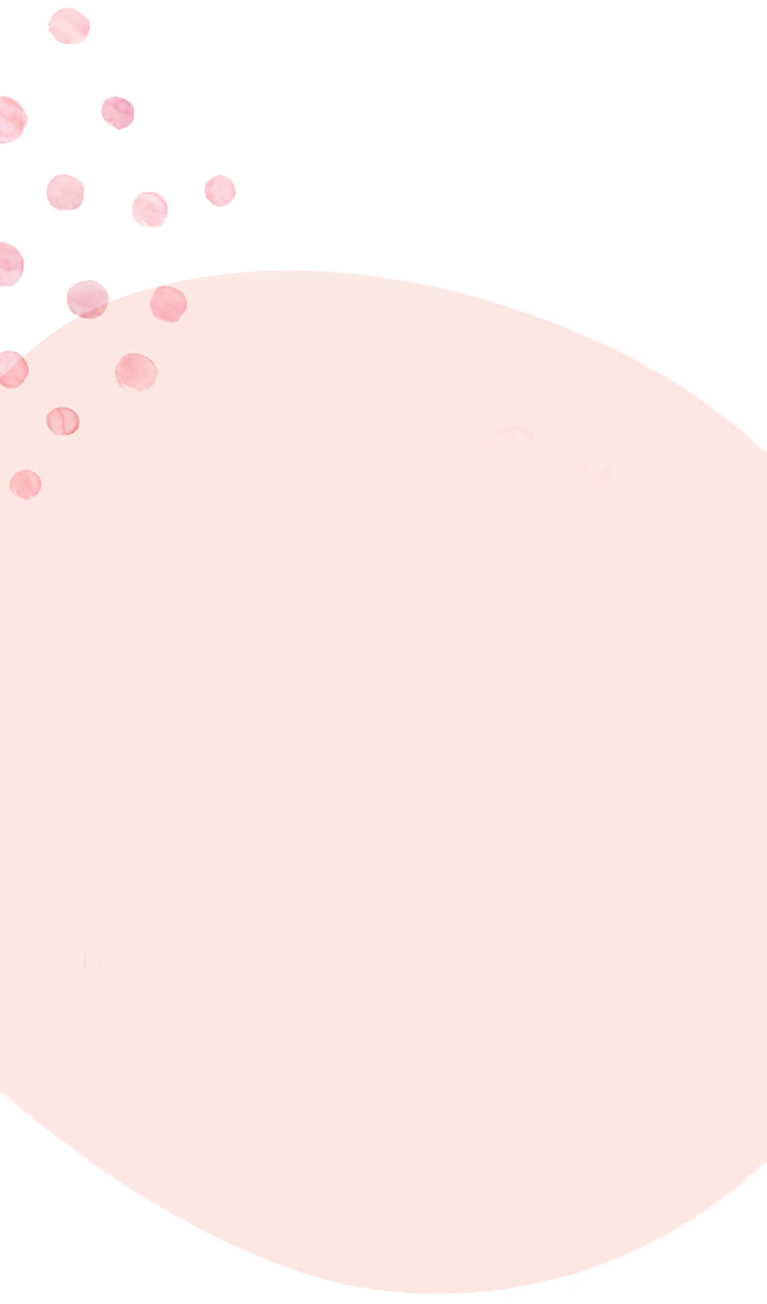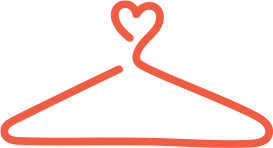 In store from May 6th to 9th
Call your local Penningtons store to book
a styling appointment before May 4th and enter
for a chance to win one of two $250 Penningtons
gift cards to share with your mom.
Find your store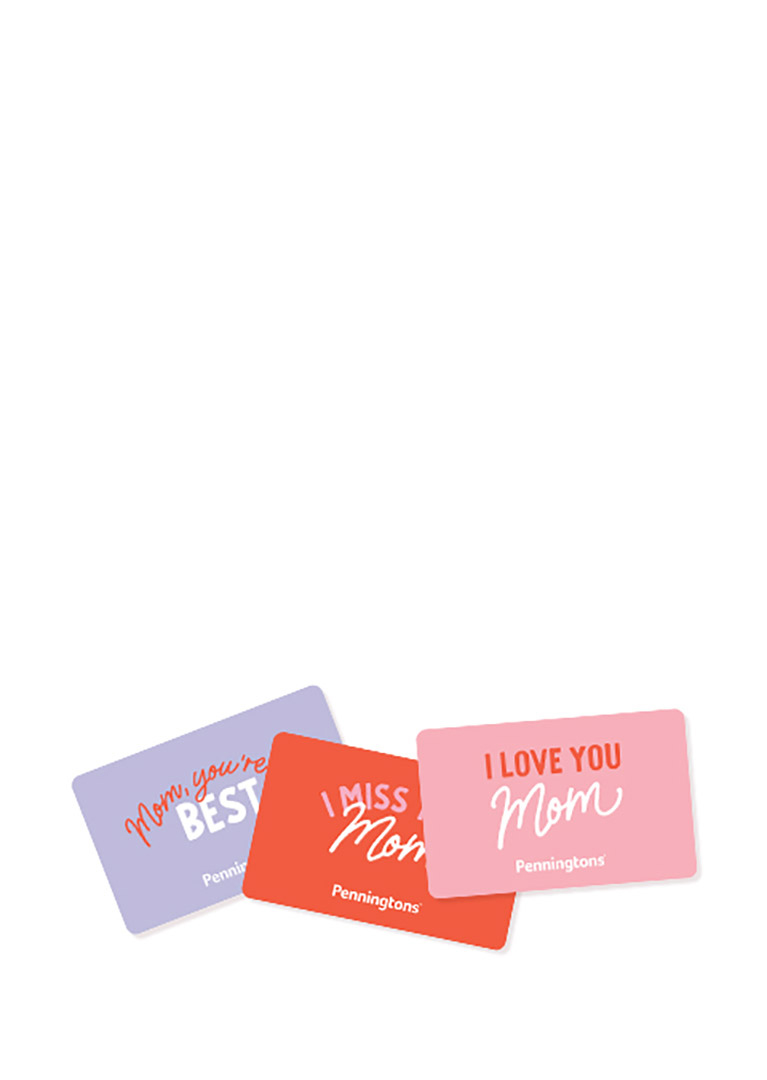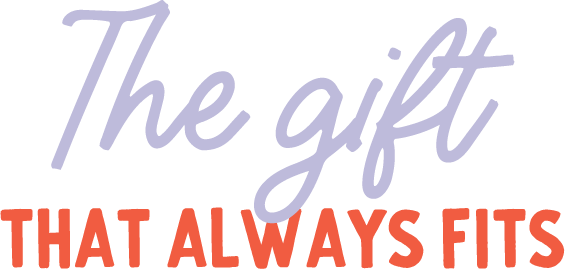 From April 18th to May 9th, 2021 purchase a
$75 gift card and get a $25* style savings coupon

Shop gift cards