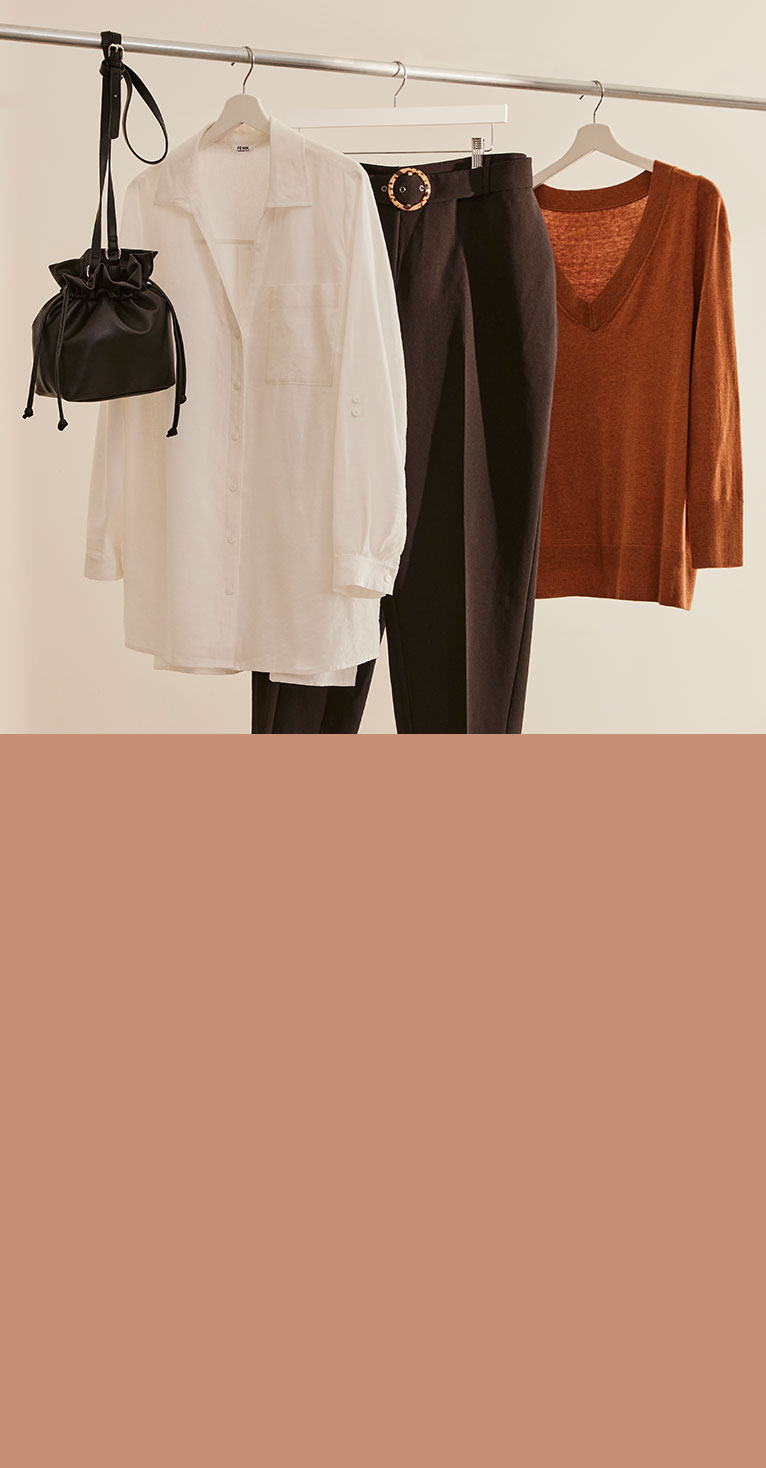 Style
From fitting to styling, we're here to help.
Book a free and exclusive one-on-one
experience at any PENN. store. Your perfect fit
and looks are just a booking away.
Private Bra
Fitting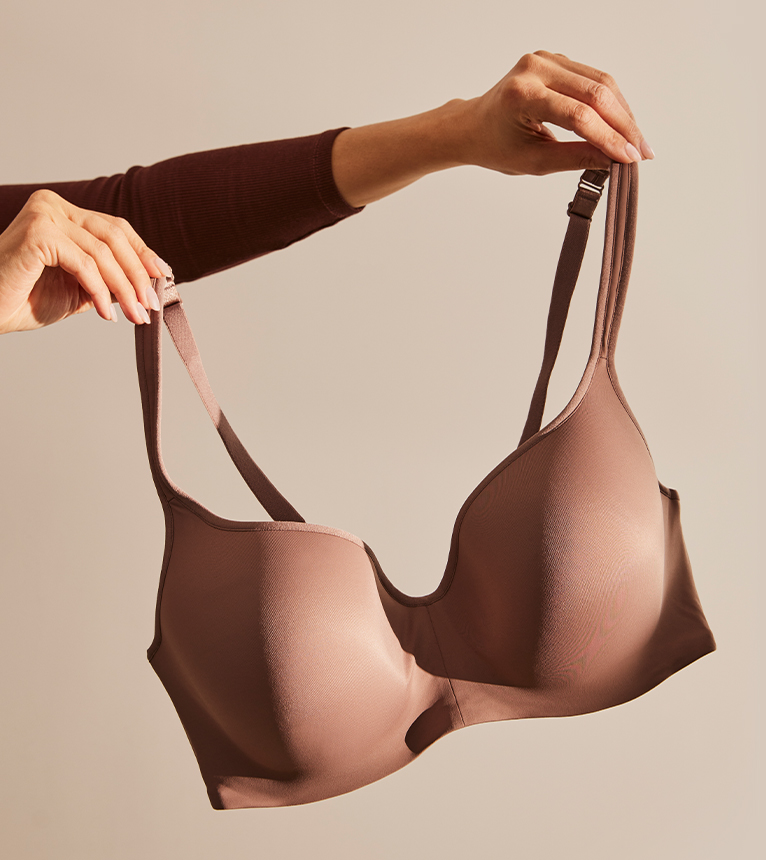 One of our certified fit experts is on hand to give you a personalized one-on-one session. Get measured for your true bra size and find perfectly fitting bras.
Stress-Free
Personal Styling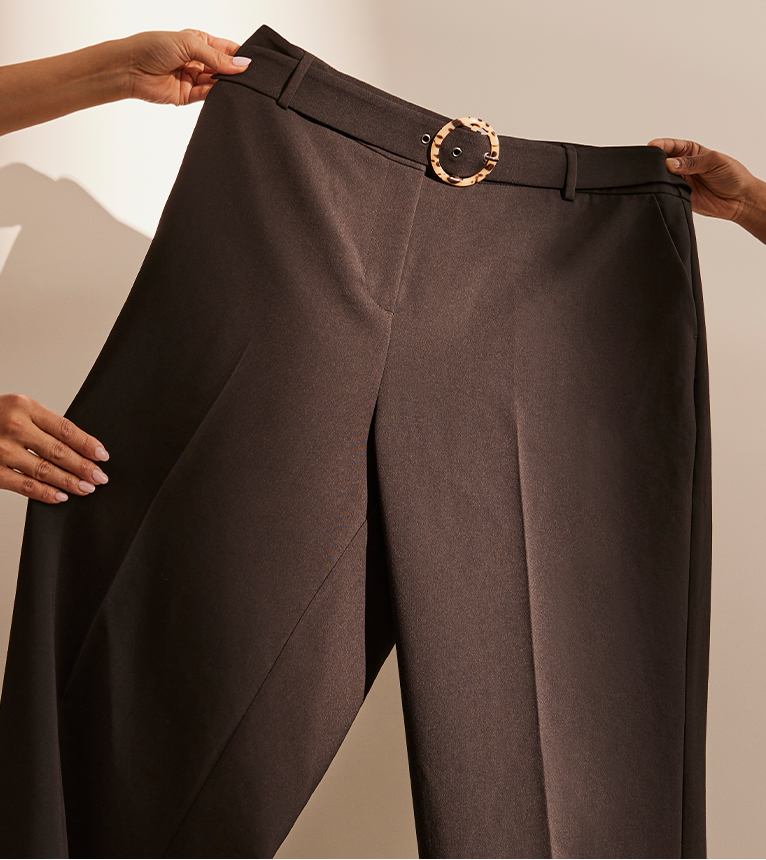 Meet with a certified stylist that will listen to your needs and help you find the pieces that best suit you. No strings attached, just a fun personal styling session!
How it works
1
Tell us about your needs and
expectations by filling our
short questionnaire.
2
Meet with a certified style and fit
expert and enjoy your
personalized session.
3
Leave with tailored tips and a
curated product selection.
FAQ
What is My V.I.PENN. Style?
My V.I.PENN. Style is a free personal styling and bra fitting service. Book a session at any PENN. store and one of our certified style and fit experts will meet with you for an exclusive one-on-one experience.
How do I make an appointment?
You can make an appointment with our booking system at Penningtons.com or by calling and/or visiting a store to book with a sales associate. As you book your appointment, you will be asked to fill out a short questionnaire to tell us more about your style and tastes.
How long does an appointment last?
Depending on the service you select, your appointment will last up to 60 minutes.
How much do I have to spend?
The service is completely free! You will only pay for the items you wish to buy, but no purchase is required.
Where is the service available?
Our free styling and fitting services are available at all PENN. locations. Find the store closest to you.
When do you offer appointments?
Appointments may be booked every day of the week during store hours.
How far in advance do I need to make my appointment?
Appointments must be booked at least 48 hours in advance.
What can I expect when I get to the store for my appointment?
Preselected items that we think you will love (based on your questionnaire answers). Your profile will be created at the same time as your appointment, online or with a sales associate in-store, so our experts can know what you are looking for and recommend items according to your style and tastes.