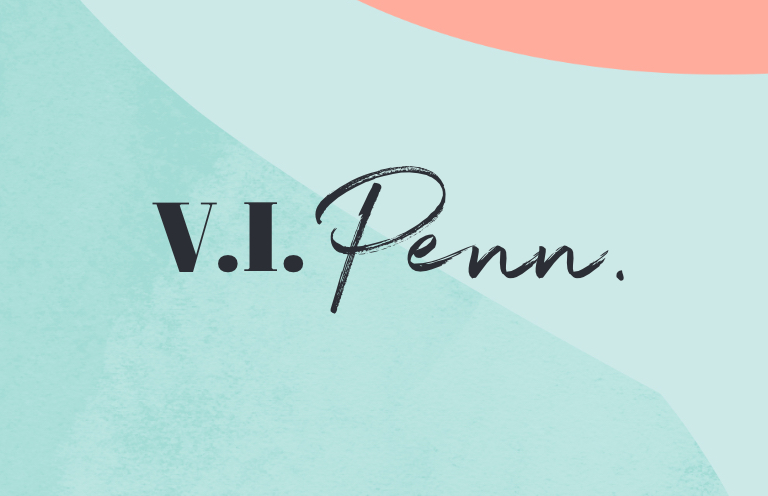 Book a free, personalized styling or bra fit
session to meet with one of our style experts! You'll experience a unique service with tips catered to your needs.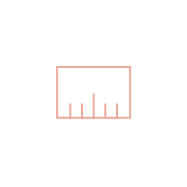 Personalized
Bra Fit Session
45 minutes
Enjoy a personalized, one-on-one
bra fit session with our in-house fit experts.
You will learn how to measure your true size
and find the perfect bra(s)!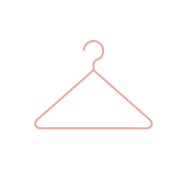 Personalized
Styling Session
45 minutes
Enjoy an elevated and personalized
shopping session with one of our in-house
experts. You will benefit from an on-trend
product selection.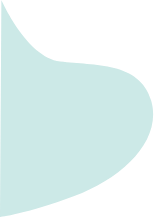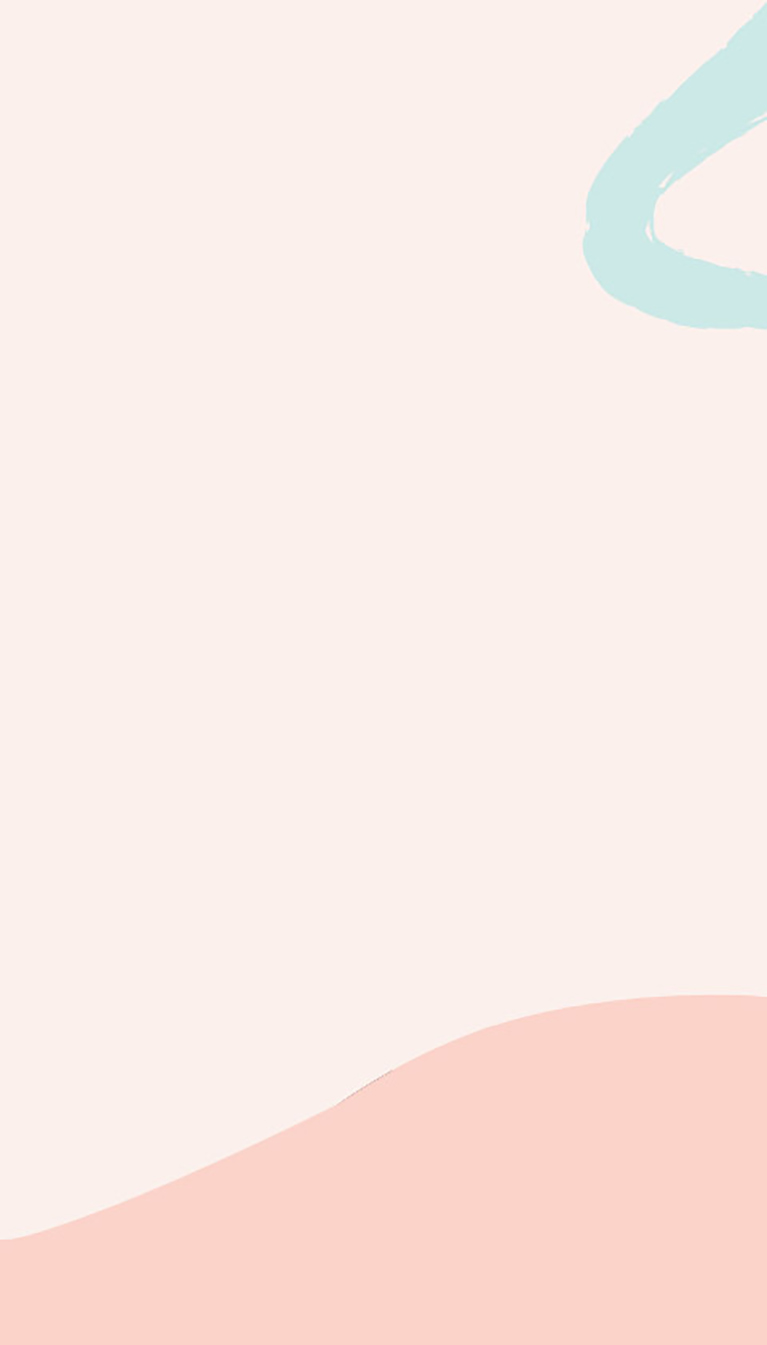 How it works
1. Book a free appointment online or by visiting us in store.
Our free consultation services are available at all Penningtons locations! Psst. Make sure to visit our store locator to confirm if your local store is open.
2. Tell us about your needs and expectations by filling our short questionnaire.
3. Meet our in-house style experts and enjoy your personalized session.
4. Leave with tailored tips and a curated product selection (if you wish).
Get Inspired
Start your wishlist