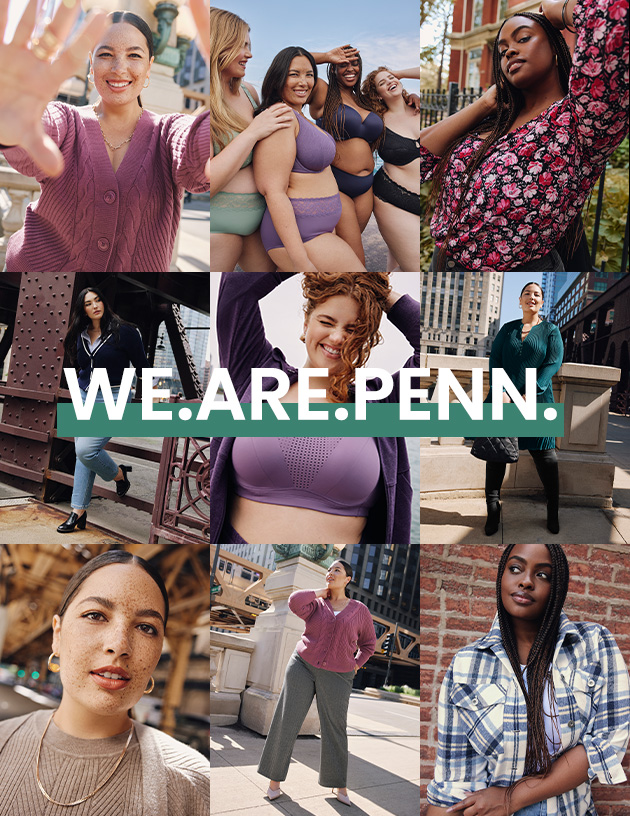 It began with a movement: the freedom to be whatever we want and whatever we are.
The freedom to present ourselves to the world however the mood strikes, day after day.
We are connected by what matters most: by how we want to feel, not just by how we want to look. By the
power of self-expression through style, not the restrictions placed on size. We stand together as a community.
We are excited about the future. We are ready. We are proud.
WE.ARE.PENN.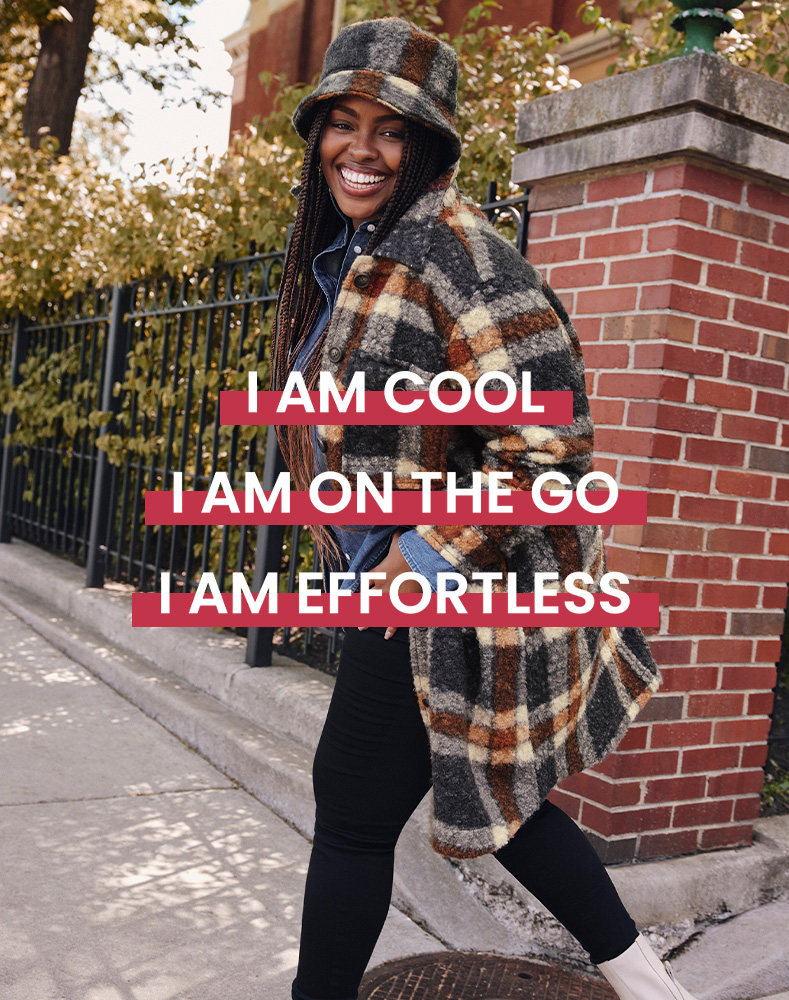 On The Go Style
From weekend easy to everyday comfort, let's slip into no-fuss, no-muss looks that give more than they take: more all-day comfort, more ready style, more effortless movement. Wherever your day takes you, looking good for every moment has never felt better.
Shop new arrivals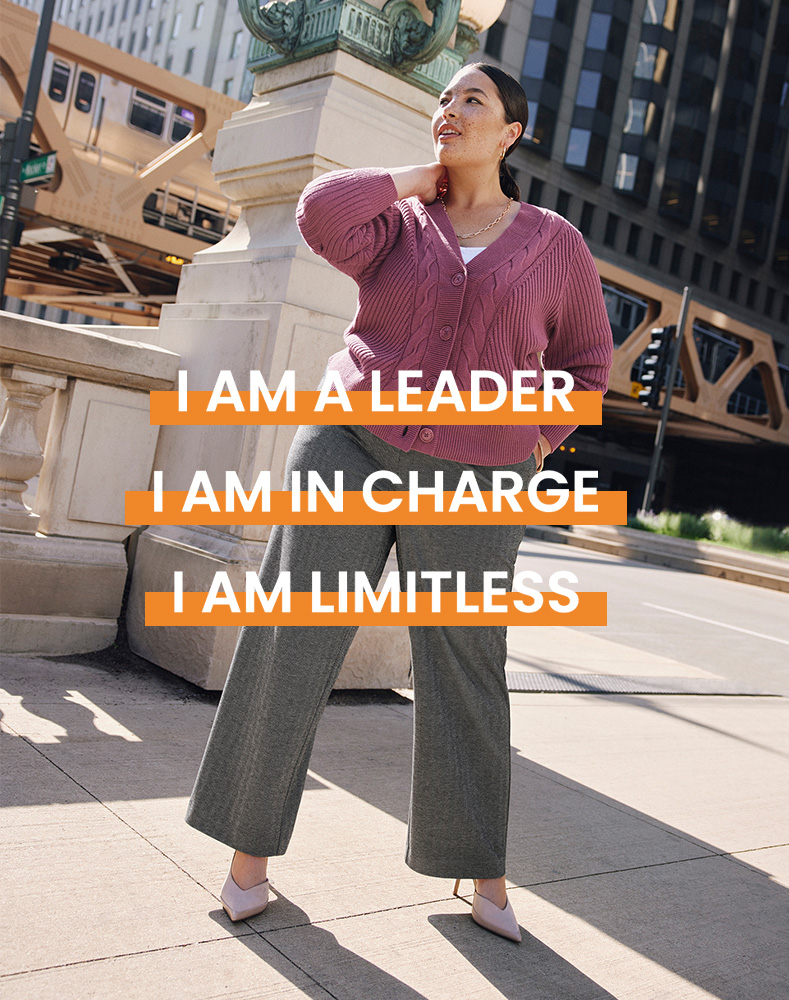 Effortless 9 to 5
Get ready for workwear that channels your inner boss. When the workday hits, pull on looks that work as hard as you do and step out owning your world. Great fits, chic fabrics and styles that work overtime will help you get the job done by day and let you shine after hours.
Shop workwear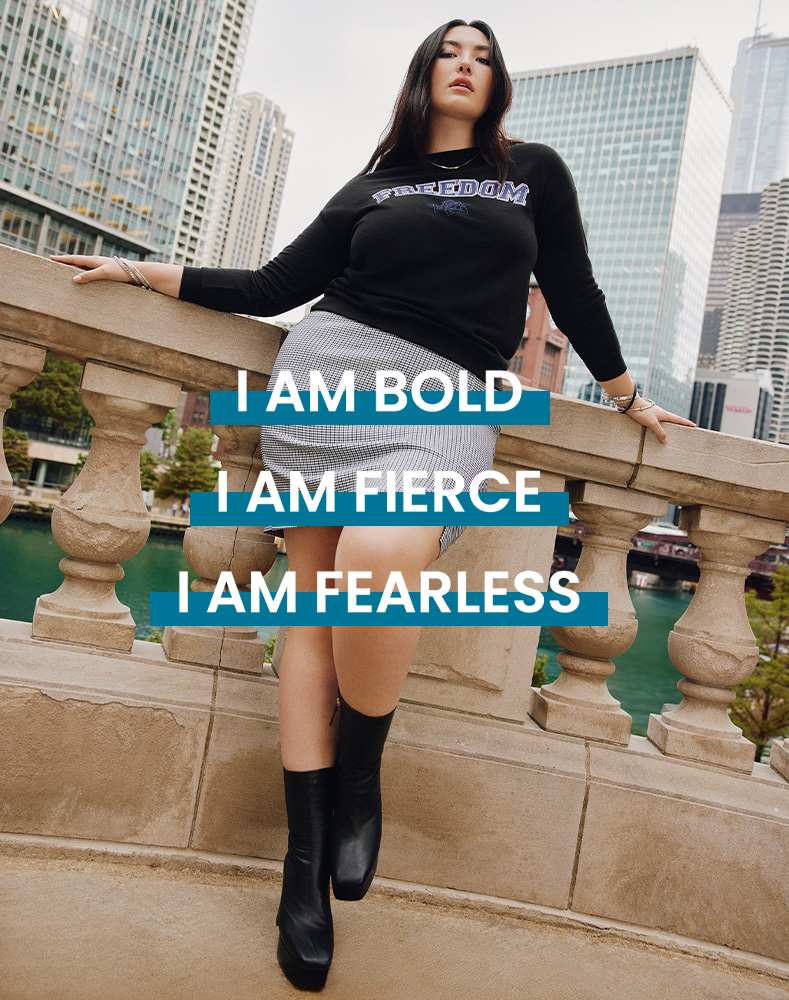 Leave Your Mark
For women who don't just make impressions, they break molds. Whether your vibe is fashion-forward or true to you, runway or your way, find pieces that feed your fashion soul. With unforgettable designs, right-now inspirations and pieces that let you think outside the ordinary, you can go your own way no matter where you go.
Shop Addition Elle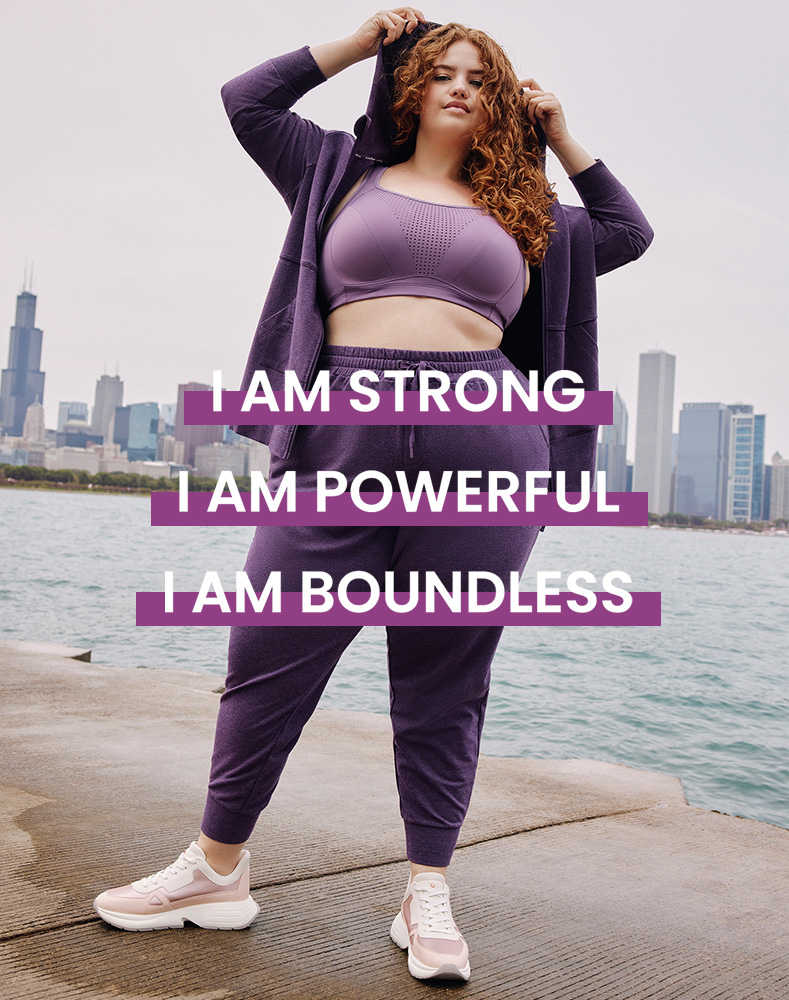 Freedom to Move
Whether you're a weekend warrior or getting your fit on, let's hear it for clothes that can keep up. High-functioning fabrics bring science to sweat sessions and silhouette-skimming comfort to hanging in, so you can move from static to dynamic without missing a beat. Celebrate every moment with activewear that says: it's your move.
Shop activewear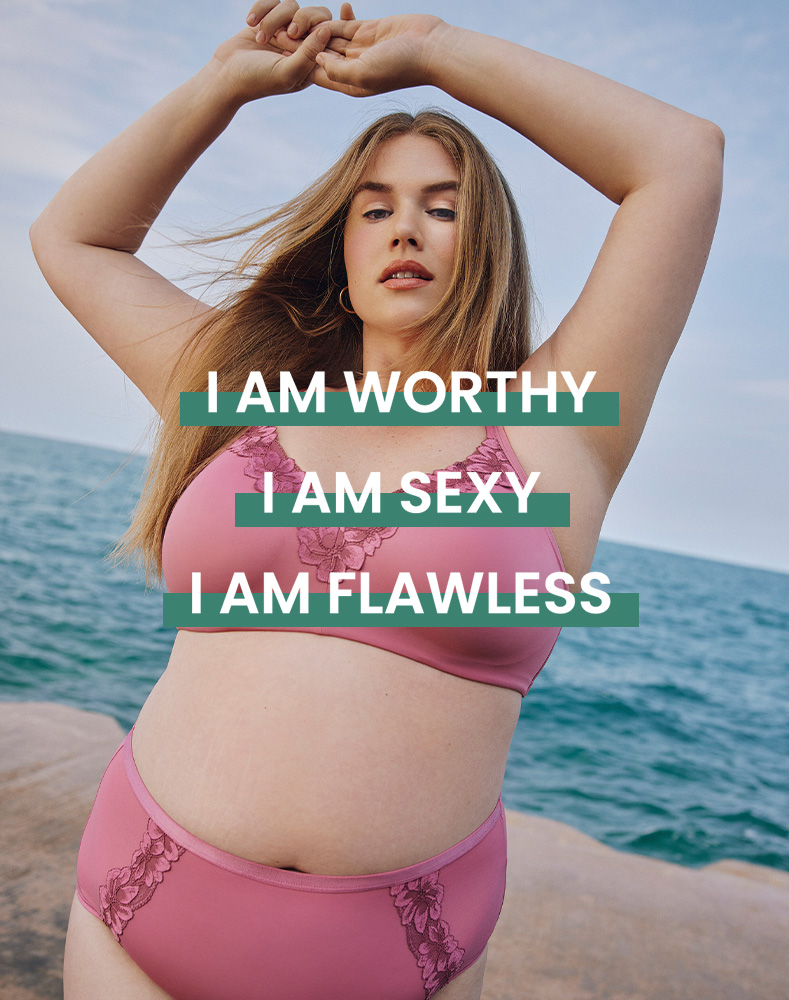 Start-Right Support
Dressing up or dressing down, it all starts with what you wear underneath. And what you put next to your skin should be the first step in feeling happy all day, no matter the occasion. Comfort that feels like a kiss, details that feel like you've got a fabulous secret and seamless structures that you can't feel at all: that's underwear that helps you set the tone.
Shop lingerie
#PennGals
Every woman should feel supported,
encouraged and free to be herself.
Through our social media platforms, we've built a safe space that welcomes you to be
your most authentic self.
What is the
#PennGals community?
A group of women who support, uplift and
advocate for one another. Start exploring and sharing online using the #PennGals hashtag.
Contest Alert
Head over to our social media pages for a chance to win a $250 gift card.
Follow Us
PennGals,
let's stay connected!
Subscribe and get the latest in news, trends, and sales before everyone else.
Sign up